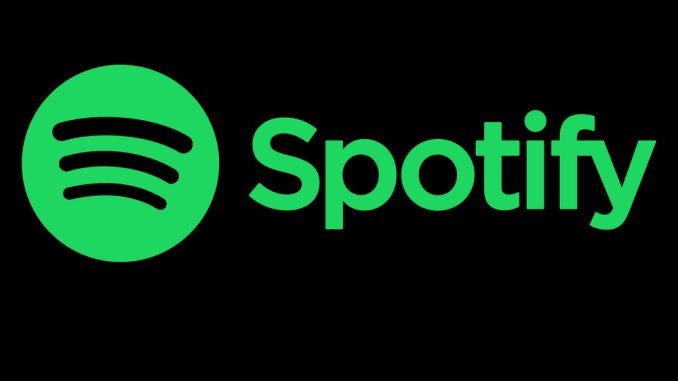 Neil Young asked for his music to be taken off Spotify due to Joe Rogan podcast's hosting, which has been known to air COVID vaccine misinformation.
Young's Spotify page no longer displayed his studio albums. And happened after Young on Tuesday January 25 published and then removed a letter on his website that said Spotify "can have Rogan or Young. Not both." Young's reasons was that the streaming App is providing a platform for popular podcast host Joe Rogan to spread COVID-19 vaccine misinformation.
Spotify has said it "regrets" a decision by Neil Young to remove his tracks from the platform over the spread of COVID misinformation.
In a statement on Wednesday, Spotify said it regretted Young's decision to request the removal of his music "but hope to welcome him back soon".
"Spotify has become the home of life-threatening COVID misinformation," Young said on his website. "Lies being sold for money."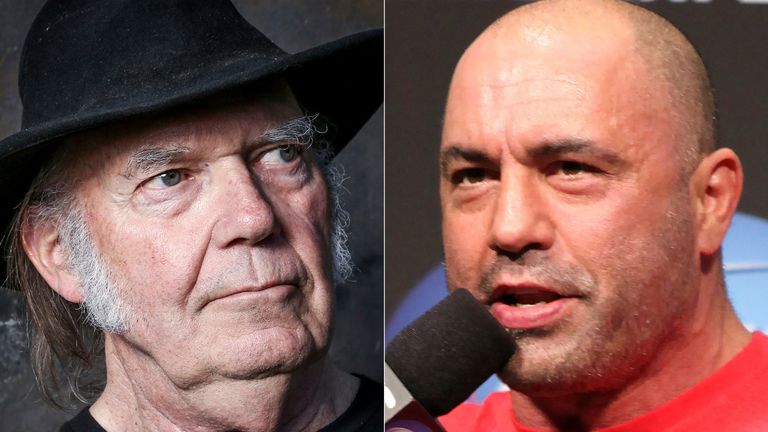 Spotify said it tried to achieve balance and had removed over 20,000 podcast episodes related to coronavirus since the start of the pandemic.
"We want all the world's music and audio content to be available to Spotify users," the company said in a statement.
"With that comes great responsibility in balancing both safety for listeners and freedom for creators."
The musician said many of Spotify's listeners are listening to misleading information about COVID-19 and vaccines, and adding that some listeners are young and "impressionable and easy to swing to the wrong side of the truth".
"These young people believe Spotify would never present grossly unfactual information," he said. "They unfortunately are wrong. I knew I had to try to point that out."
Spotify acquired The Joe Rogan podcast in 2020, reportedly for more than $100 million.
And it has since grown to be the top-rated podcast on the platform.
Joe, Rogan, a comedian and actor, signed an exclusive podcast deal with Spotify in 2020 and his show is the most popular on Spotify.
Spotify in the past has defended Rogan including after an episode that featured the conspiracy theorist Alex Jones in 2020. "We want creators to create," Daniel Ek, the chief executive and co-founder of Spotify, The Financial Times reported then. "It's what they do best. We're not looking to play a role in what they should say."