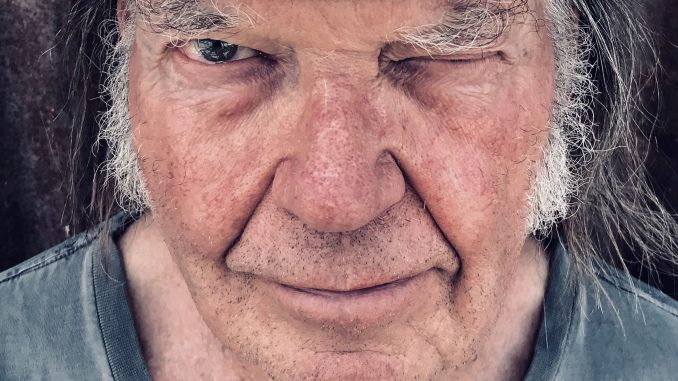 Neil Young reportedly in a letter to his management team said that he wanted his music pulled from Spotify because it is providing a platform for popular podcast host Joe Rogan to spread COVID-19 vaccine misinformation.
"They can have Rogan or Young. Not both," Young, 76, said in the open letter to his manager and record label that was posted to his Neil Young Archives website on Monday, according to Rolling Stone magazine.
Rogan, is well known and has faced widespread backlash for questioning vaccine safety during the pandemic, as well as promoting the treatment Covid-19 with the anti-parasite drug ivermectin.
Young's comments in an open letter, was briefly posted to his Neil Young Archives website before taken down.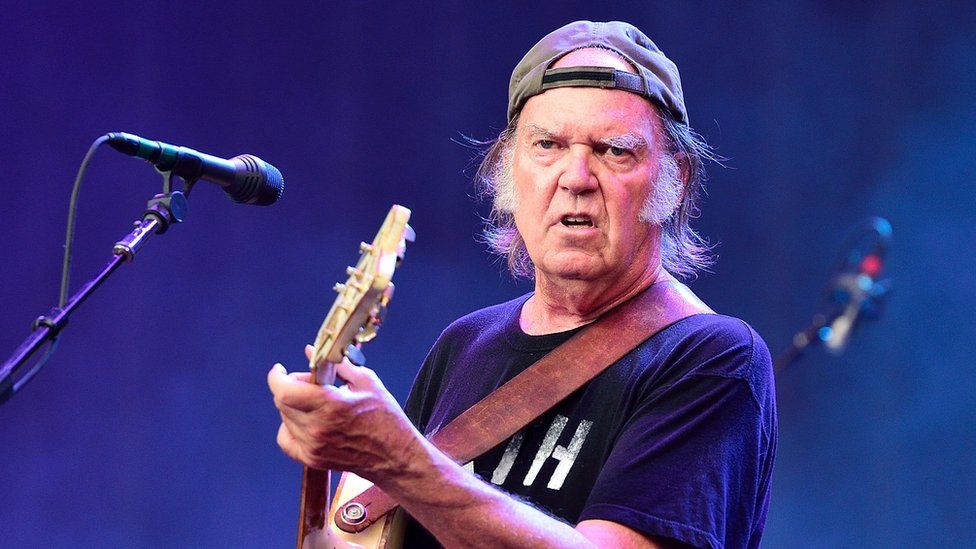 "I want you to let Spotify know immediately TODAY that I want all my music off their platform," he wrote.
"I am doing this because Spotify is spreading fake information about vaccines – potentially causing death to those who believe the disinformation being spread by them. Please act on this immediately today and keep me informed of the time schedule.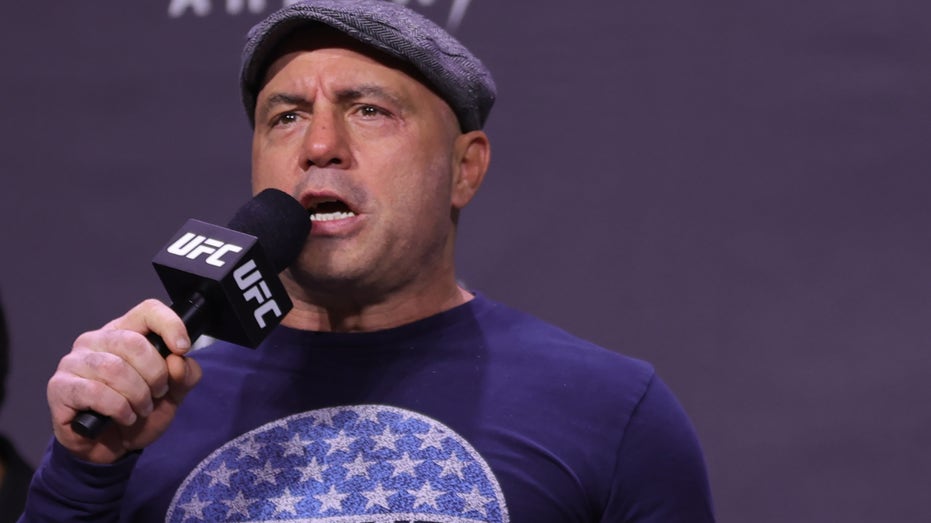 Young said he was specifically referring to "The Joe Rogan Experience," which is Spotify's most popular podcast at the moment. 
Rogan signed a $100 million deal last year giving Spotify the exclusive rights to the show.
"With an estimated 11 million listeners per episode, JRE, which is hosted exclusively on Spotify … has tremendous influence," Young said. "Spotify has a responsibility to mitigate the spread of misinformation on its platform."
Young is one of the many to object to Rogan's comments in this arena. Just recently, an open letter signed by a number of scientists, medical professionals and advocates called on Spotify to apply a "misinformation policy" in reaction to Rogan's "propagation of false and societally harmful assertions."
The letter noted how Rogan interviewed Dr. Robert Malone, a virologist in one of his episodes. Dr. Malone worked on early research into the mRNA technology behind several Covid-19 vaccines, but who is now critical of the treatments.