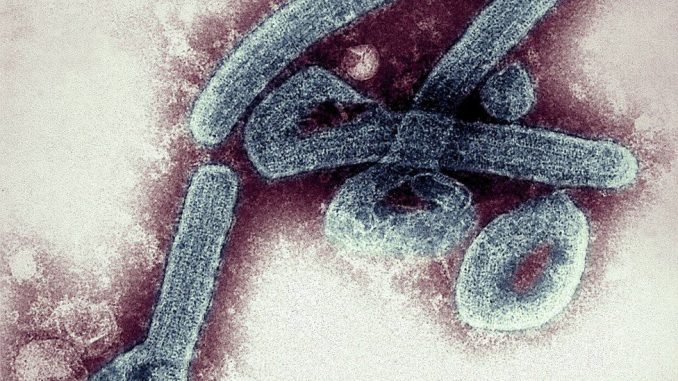 Two people in Ghana have been identified as having contracted the fatal Marburg virus.
The announcement comes after two unrelated patients from the southern Ashanti region of Ghana, both of whom later died, tested positive for the virus.
The virus may be passed on to humans from fruit bats and spreads through the body fluids of infected individuals.
It is a terrible condition that frequently results in death, and its symptoms include bleeding, bleeding gums, headaches, fever, and discomfort in the muscles.
Although there is currently no cure for Marburg, experts believe that patients who drink enough of water have a better chance of surviving the disease.