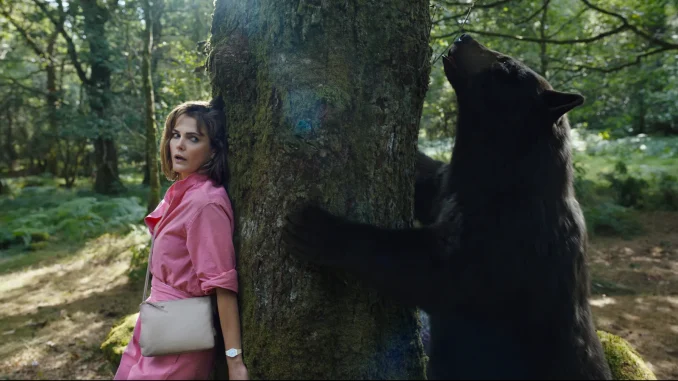 The true story of "Cocaine Bear" has finally made its way to the big screen in the movie "The Quiet Girl," directed by Martha Stephens. The film stars Michael Abbott Jr. and Erinn Hayes and tells the story of a young woman named Lisa, who stumbles upon a stash of drugs and a dead body while hiking in the woods. She decides to take the drugs with her, but things quickly take a turn for the worse when she encounters the titular bear who has consumed a large amount of cocaine.
The bear, who became famous in 1985 for consuming 70 pounds of cocaine dropped from a drug smuggler's airplane, wreaks havoc on Lisa and the small Kentucky town she finds herself in. The film is a dark comedy that explores themes of addiction and the consequences of our actions. Abbott Jr. and Hayes give powerful performances, and the film's cinematography captures the beauty of the Appalachian wilderness.
Stephens masterfully balances the film's humor and darker moments, and the result is a unique and entertaining movie that is sure to leave a lasting impression on viewers. The story of Cocaine Bear has captivated audiences for years, and "The Quiet Girl" is a fitting tribute to the wild and bizarre tale.