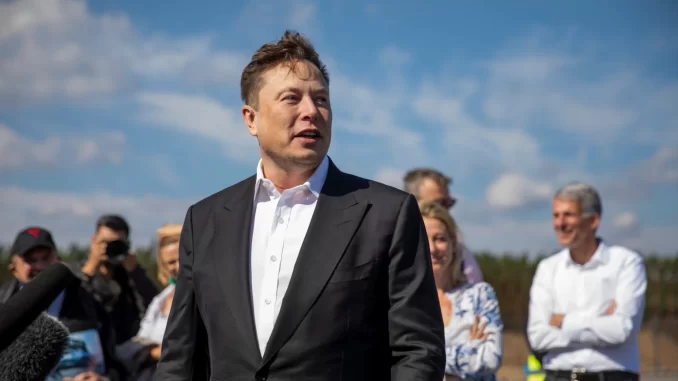 Elon Musk's son, Xavier Alexander Musk is changing his last name from Musk to Wilson.
Vivian's medical records showed she had gender dysphoria and wanted to be identified as a woman.
When it comes to Vivian's kids, the Tesla owner has been very private and doesn't want to talk about them or the couple's relationship.
The court documents that were obtained by TMZ shed some light on her situation.
Who is Xavier Alexander Musk now known as Vivian
Vivan hasn't appeared on Instagram because he doesn't have a social media account.
Even though there are a few fake accounts claiming to be Xavier Musk, they all seem to be fakes.
From a young age, Vivian has kept away from the public eye and the news about her transition has not been made known yet.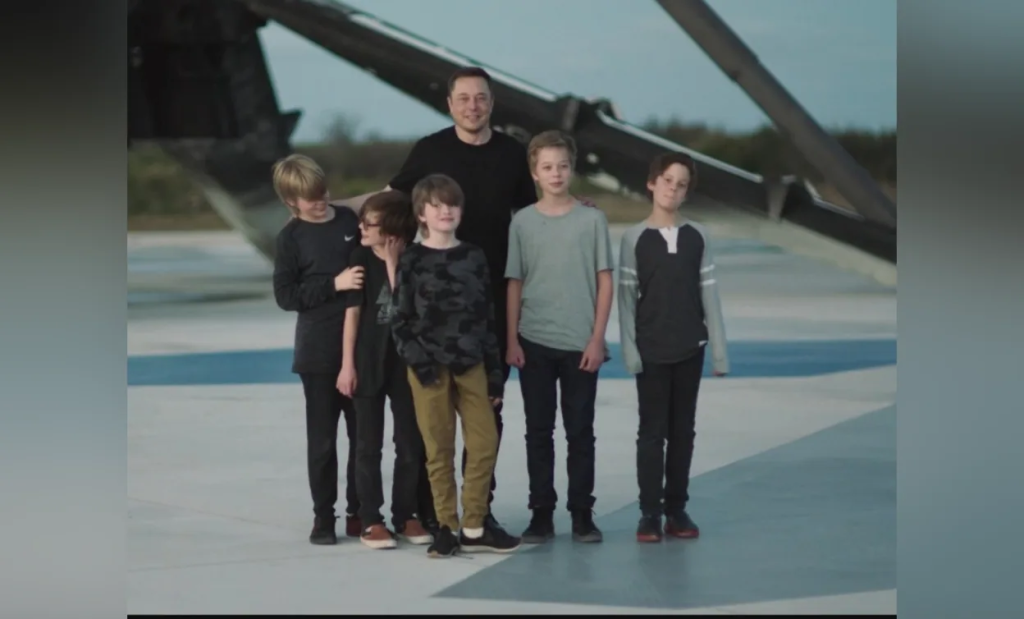 Vivian has a twin brother, Griffin, who goes by the nickname of Little Bro.
The petition filed on 18th April at Superior Court of California, Los Angeles gave the reason for transition as listed in the petition states:
a) gender identity and,
b) Xavier stated and wish not to be associated with his biological father in any way, shape and form!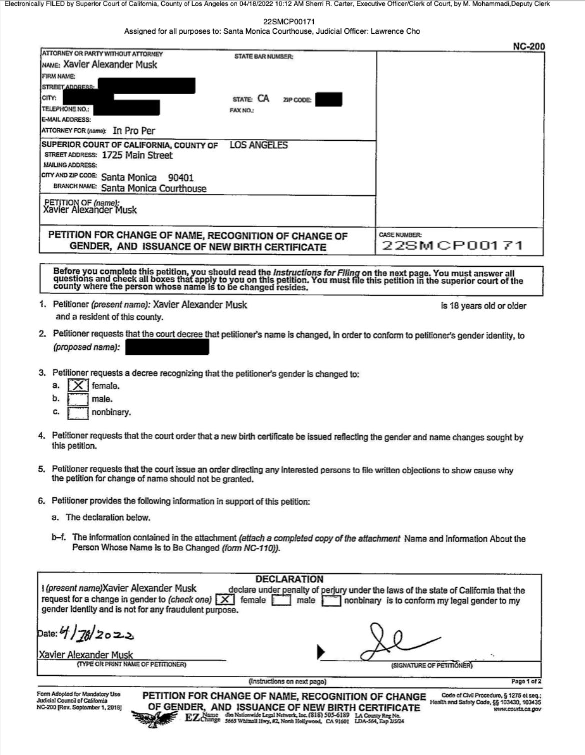 Vivian who turned 18 years old on April 18, which gives her all the right to change her name legally.
Vivian Jenna Wilson cited gender identity as a reason for the name change and a desire to cut ties with their famous father.

Elon Musk has previously come under fire for criticizing the use of preferred pronouns for transgender and nonbinary people.https://t.co/YcijUZ9spH

— Los Angeles Times (@latimes) June 21, 2022
In the documents, Vivian wanted to be identified as a female. The court files also pointed out the rift between her and father, Elon Musk in the statement. Gender Identity and the fact that I no longer live with or wish to be related to my biological father in any way, shape or form.
Vivian has chosen to keep her mother's last name, which was Wilson.
Musk was married to Canadian author Justine Wilson, from 2000 until they divorced in 2008.
Their first son, Nevada, was born in 2002, and died of Sudden Infant Death Syndrome (SIDS) at 10 weeks.
The couple again gave birth to twin sons called Xavier and Griffin and triplet boys – Damian, Kai and Saxon.
He has two other children, X Æ A-Xii and Exa Dark Sideræl with singer Grimes, with whom he has had an on-off relationship.
His children have kept a relatively low profile despite their father's fame.