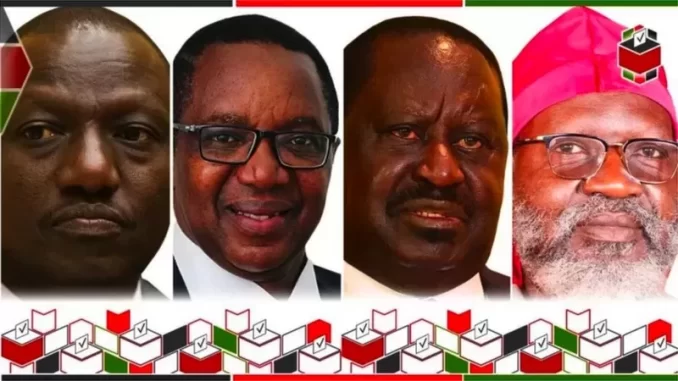 Official election results showed veteran opposition leader Raila Odinga leading Kenya's presidential contest on Saturday, pushing Deputy President William Ruto into second place.
According to statistics supplied by the Kenyan election commission and projected on a giant screen at a national tallying center in Nairobi, Odinga had 54% and Ruto had 45%, with a little over 26% of votes tabulated.
On Tuesday, East Africa's wealthiest country and most lively democracy held presidential, parliamentary, and local elections.
Official vote tallying has been sluggish, adding to public worry.
First, allegations of rigging
The secretary-general of Kenya's ruling party said that the election was rigged, but he didn't provide any proof. This made people even more worried on Friday, when media outlets slowed their unofficial counts from Tuesday's close vote by a lot.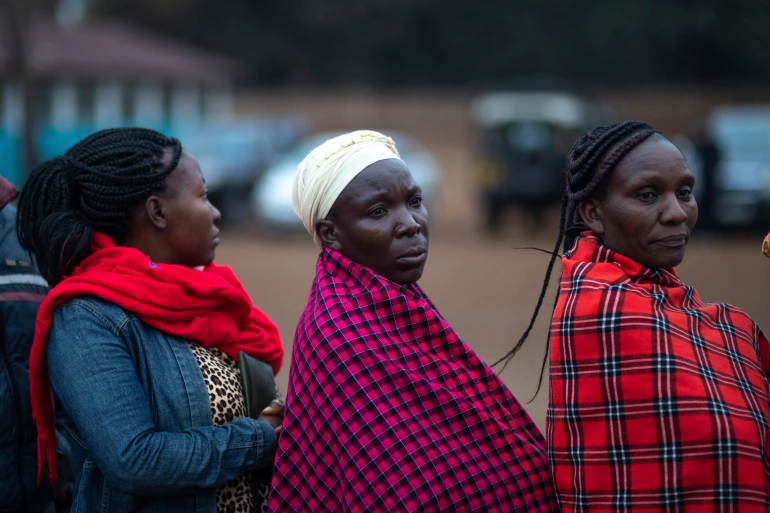 Only the election commission can declare a winner, but media tallies were seen as a way to prevent the kind of claims of rigging that have caused chaos in the past.
While Kenya is the richest and most peaceful country in East Africa, it has a history of violent electoral conflicts. Over 1,200 people were killed in the aftermath of the 2007 elections, and more than 100 were slain in the aftermath of the 2017 elections.
President Uhuru Kenyatta must stand down after completing the maximum two five-year mandates.
Raila Odinga, a former political prisoner and seasoned opposition leader, and Deputy President William Ruto are the frontrunners. Kenyatta has broken with Ruto and backed Odinga.
By Friday morning, media tallies showed Odinga and Ruto neck and neck, barely short of the 50% threshold required to win. Two additional marginal candidates received less than 1% of the vote.
A run-off election will be held between the two frontrunners if no candidate receives over 50% plus one vote.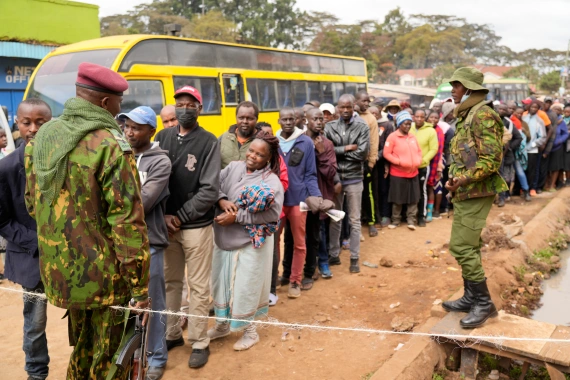 Wafula Chebukati, the head of the electoral commission, blamed party agents for the poor pace of the official count, which has yet to exceed 1.5% of the vote.
"Agents in this exercise cannot proceed in the manner in which we are proceeding, as if we are doing a forensic audit," he told a news briefing at the tallying centre.
"We are not moving as fast as we should." "This exercise needs to be concluded as soon as possible."
Chebukati later informed reporters that an election officer assigned to the Embakasi East constituency went missing on Thursday morning after going outside to make a phone call. He stated that his disappearance had been reported to the police.
The chief of information technology was found killed just before the 2017 election, a crime that has never been solved.
Counting by media
The only authority legally allowed to announce a winner is the election commission. It first published photos of the results forms from over 46,000 voting sites, but they had not yet been tabulated. Instead, news organizations hired crews to download forms and insert them into a database.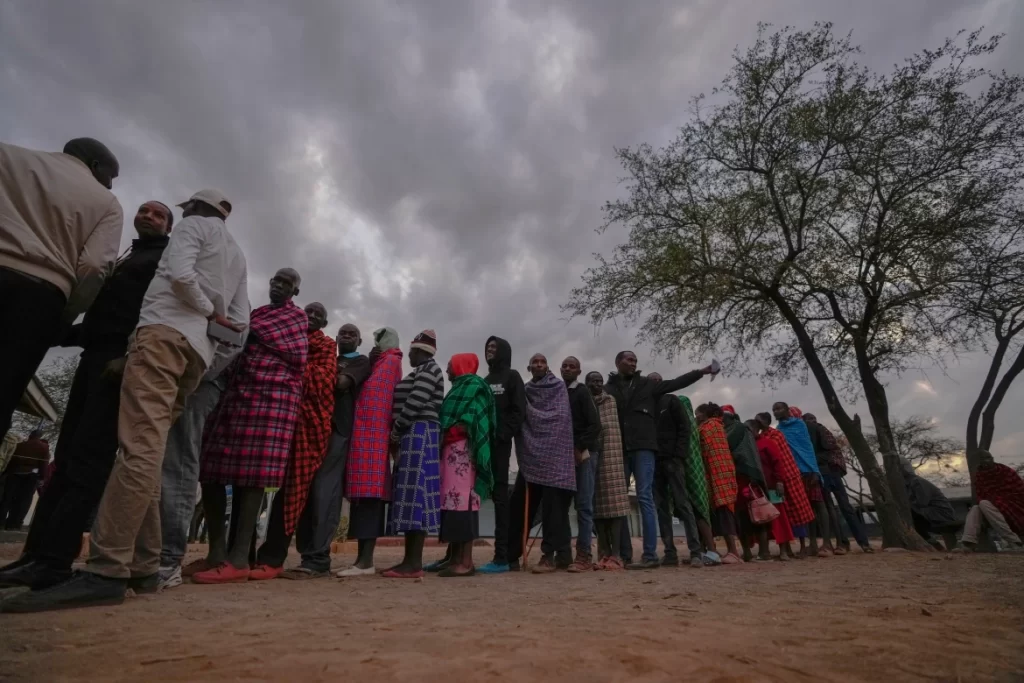 More than 99.7% of polling station results are in, yet the media has not tallied thousands. When almost 80% of the votes had been tabulated, the unexpected delay began.
News organizations have tallied results forms from the 291 constituencies provided on the electoral commission's website. These have yet to be validated, and this count is much ahead of the official one.
Ruto has approximately 53% of the vote, compared to Odinga's little over 46%. Two other contenders received less than 1% each.
Nineteen forms couldn't be counted because they were hard to read or didn't have enough information.
Media's tallying of forms is preliminary, and the findings are subject to change. Kenyan election law requires that following the posting of the forms to the commission's website, they be physically transported to the national counting center, where party officials can inspect them for any anomalies.
Patrick Gathara, a well-known Kenyan columnist and cartoonist, said on Twitter, "So once again, KE media have chickened out and stopped updating their counts? It was too good to last."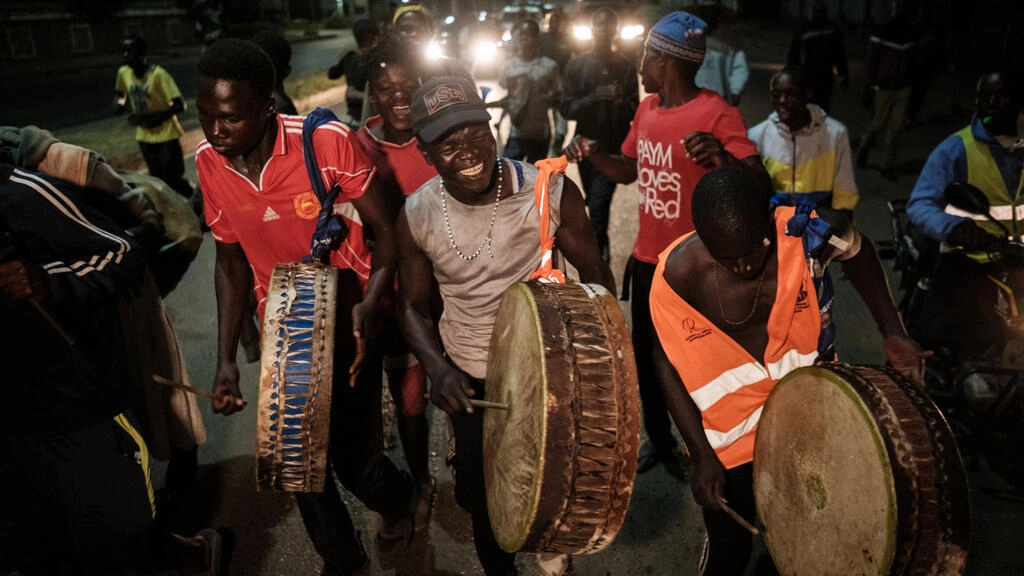 But people from the Citizen and Nation Media said that employees who were tired deserved a break.
"Now we have about a third of the people working that we started with, and we intend to pick up the pace in the next few hours when the rest of the team comes back," said Linus Kaikai, director of strategy at Citizen.
The winning candidate must get 50% of the national vote plus one and at least 25% of the vote from 24 of the 47 counties.