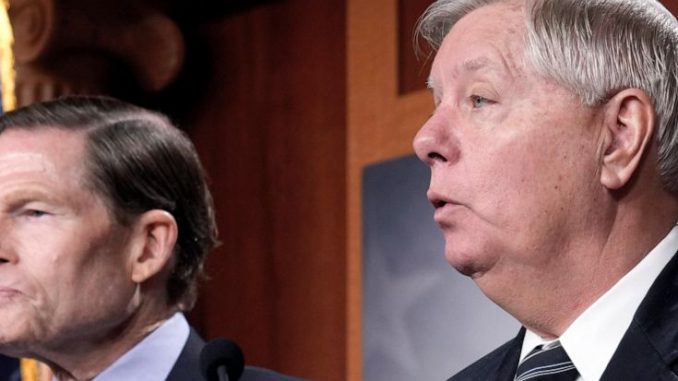 China has accused the United States of bullying and violating international law with its new sanctions targeting Chinese officials and organizations. The sanctions, announced by the US on Friday, are meant to punish China for its alleged human rights abuses against the Uyghur Muslim minority in Xinjiang province.
In response, China's Foreign Ministry spokesperson, Hua Chunying, criticized the US for "interfering in China's internal affairs" and "hurting China's interests." She also accused the US of "double standards" and using human rights issues as a pretext for political manipulation.
China has repeatedly denied allegations of human rights abuses in Xinjiang, calling them "baseless and fabricated." The US and other Western countries, however, have condemned China's treatment of the Uyghur minority as "genocide."
The new US sanctions target four Chinese officials and a government agency involved in the alleged abuses, as well as two Chinese entities accused of facilitating forced labor in Xinjiang. The sanctions include a ban on US citizens and companies from doing business with the designated entities, as well as a freeze on any assets they may have in the US.
The US has also called on other countries to join in its efforts to hold China accountable for its actions in Xinjiang. However, China has warned that it will take "firm and resolute measures" to protect its interests and respond to any "unreasonable actions" by the US.