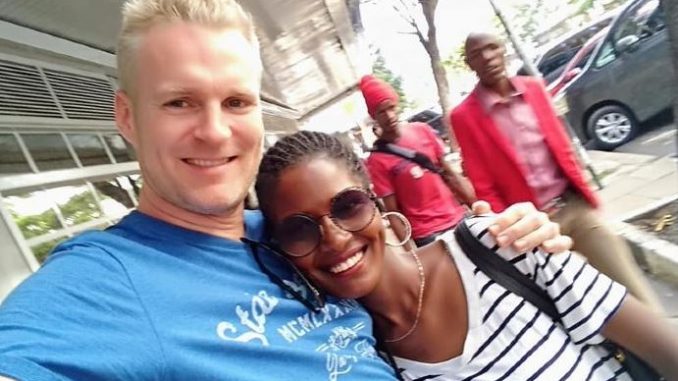 Felista Nyamathira Njoroge, a 23-year-old student, has lost a Sh102 million (roughly $1 million) gift to the government of Kenya.
The gift was originally intended to fund the building of a maternity and child health facility in her native village of Nyeri.
Njoroge had hoped her donation could make a difference in the lives of her fellow Kenyans, but the government had other plans.
The government put the money towards other projects, such as road construction and housing for the elderly, leaving Njoroge feeling betrayed and disappointed.
She has since started a petition to reclaim the funds, which has garnered more than 2,000 signatures.
Njoroge has also sought assistance from the Kenya National Commission on Human Rights for legal advice on how to continue her fight against the government.
Njoroge's story has sparked a conversation about the misuse of public funds in Kenya. According to reports, a significant portion of the country's annual budget is allocated to projects that are not necessarily beneficial for the people.
This has caused a great deal of frustration among Kenyans, who have long felt the effects of mismanagement.