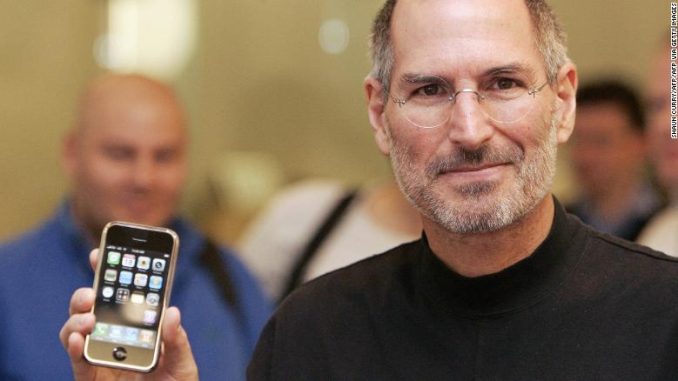 Apple is expected to unveil its iPhone 14 lineup on Wednesday. The event will take place at the company's Cupertino, California, headquarters. It will be livestreamed on Apple's website and social media channels. This year's invitation featured a night sky with a constellation of stars forming the Apple logo.
Rumors point to a 6.7-inch phone that's not a Pro model, meaning it will have the bigger screen size but without the higher price tag. Apple may ditch its cheaper, mini-sized iPhone in the 14 lineup.
Forecasts suggest that the Pro model will be slightly slimmer, and the much-disliked notch around the front-facing camera system will be absent. The iPhone 14 could also feature an 8K camera that can shoot 8K video.
How Apple prices the iPhone 14 will be a test for the tech giant. Analysts have already forecast slight price hikes for the latest-and-greatest iPhone model. "My expectation is that Apple will probably have to nudge prices up," analyst Ben Wood says.
Some analysts are predicting a $100 price hike on at least the higher-end Pro and Pro Max models. Apple will do "everything they can" to keep the price increase "as minimal as possible," says Wedbush analyst Jack Treisman. The company could offer attractive trade-in bonuses, payment installment plans, and other offers.
The tech giant reported a nearly 11% decline in profits during the three months ending in June. This event comes amid supply chain hiccups linked to China's zero-COVID policy.