Although the late Paul Walker, her father couldn't walk her down the aisle, Meadow Walker had her father's close friend and co-star, Vin Diesel walk her down the aisle.
On Saturday, Meadow took to Instagram and shared photos and video that she got married to actor Louis Thornton-Allan.
The model, 22,  married actor Louis Thornton-Allan earlier this month in the Dominican Republic, Vogue reported.
It was an intimate ceremony that took place in the Dominican Republic earlier this month after they were engaged in August.
 Meadow told Vogue "The pandemic impacted our plans. Louis's family wasn't able to attend.
"A lot of close friends whom we consider family were also unable to attend due to travel restrictions," she said.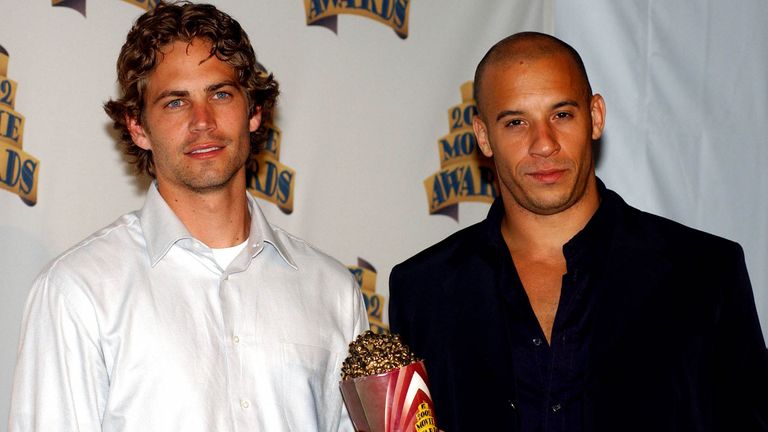 Paul Walker died at the age of 40 on November 30, 2013 in a fatal car accident during the filming of Furious. His death came as shock and grief across Hollywood. He played the role of Brian O'Conner, one of the three main protagonists of the media franchise.
After the demise of Walker, Diesel maintained a cordial and close relationship with Meadow, who calls him her godfather.