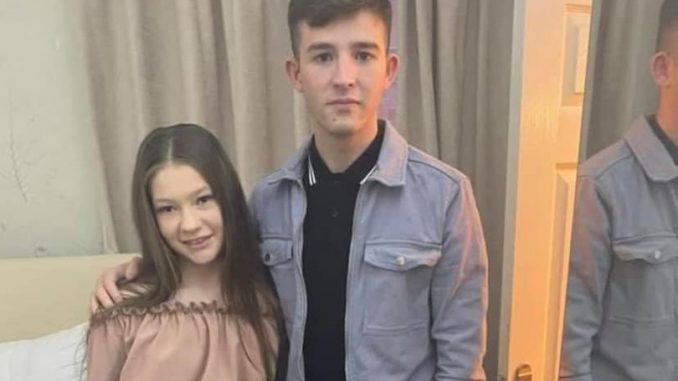 The untimely death of a 15-year-old Celtic fan has left the community in shock and mourning.
As the investigation into the tragic incident continues, the victim's brother has come forward to share heart-wrenching details about his sibling's life and the events leading up to the fateful day.
Through an emotional interview, he sheds light on the close bond they shared, their shared love for football, and the devastating impact the loss has had on their family.
As the story unfolds, questions arise about the circumstances surrounding the incident, and the community comes together to offer support and seek justice for the young fan.