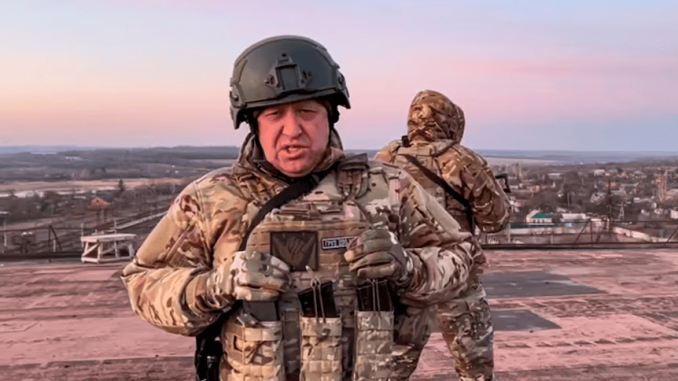 Ukrainian forces have recaptured two key bridges from the Russian-backed Wagner Group, a private military contractor linked to Russian businessman Yevgeny Prigozhin. The bridges, located near the town of Bakhmut in the Donetsk region, had been seized by the Wagner Group last week, prompting a swift response from Ukrainian President Volodymyr Zelenskyy.
Zelenskyy had vowed to take action against the Wagner Group, which has been accused of playing a role in the ongoing conflict in eastern Ukraine. The group is said to have close ties to the Russian government and has been implicated in several military operations in Ukraine, Syria and other countries.
The Ukrainian military launched a counter-attack on Thursday, using heavy artillery and air strikes to retake the bridges. The operation was successful, with Ukrainian forces reportedly capturing several Wagner Group fighters and destroying several vehicles.
The retaking of the bridges is seen as a significant victory for Ukraine, which has been battling separatist forces in the Donetsk and Luhansk regions since 2014. The conflict has claimed more than 13,000 lives and has resulted in a humanitarian crisis in the region.
Zelenskyy hailed the operation as a "victory for Ukrainian sovereignty" and thanked the Ukrainian military for their bravery and dedication. He also called on the international community to support Ukraine in its fight against "aggression and aggressionists".
The Wagner Group has not yet commented on the operation.