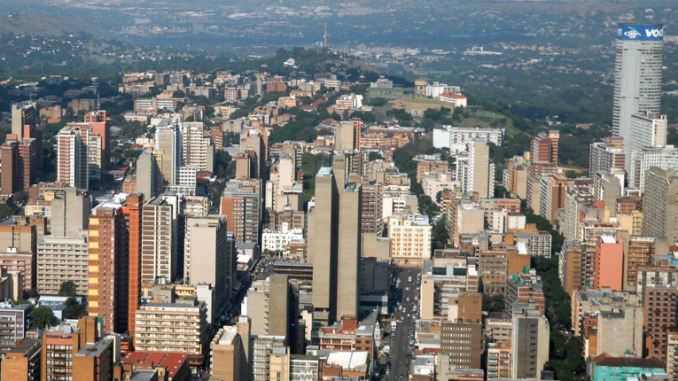 Foreign investment in emerging markets in Africa is on the rise, with Egypt, Morocco, Ghana, and South Africa emerging as key destinations for investors.
These countries offer favorable investment climates, growing economies, and a range of investment opportunities in various sectors.
Egypt, with its large population and diverse economy, has attracted significant foreign investment, particularly in its energy, real estate, and tourism sectors.
Morocco, known for its stable political environment and strategic geographic location, has seen increased foreign investment in its manufacturing, automotive, and renewable energy sectors.
Ghana, with its strong economic growth and stable democracy, has become a hotspot for foreign investment in its oil and gas, mining, and agriculture sectors.
South Africa, as the most developed economy in Africa, offers a wide range of investment opportunities in sectors such as finance, technology, and infrastructure.