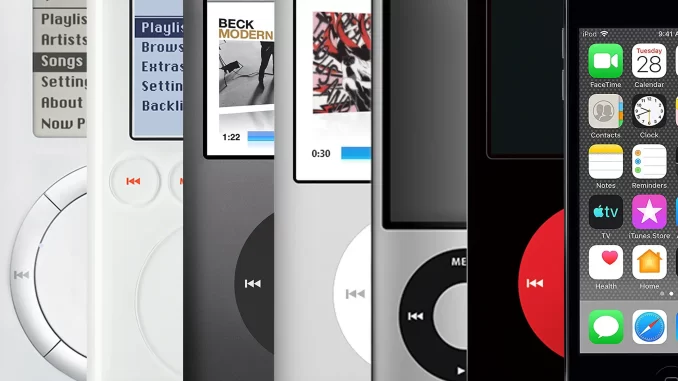 Apple has announced that they are discontinuing the iPod 21 years after it was launched.
The iPod was released in 2001, and it was the first MP3 player with capacity to store 1,000 songs. Aside from the Touch, versions included the iPod mini, iPod Nano, and iPod Shuffle.
But in 2017, the company stopped selling the Nano and Shuffle, its last standalone music players and given the prevalence of the iPhone and other smartphones that can be used to listen to music, industry experts had long predicted the Touch would follow.
Gradually, the Touch increasingly resembled smartphones, allowing users to take photos, send emails and make video calls.
The most recent iteration of the device, the iPod Touch, has not been updated since 2019, and many of its features are now available on other products.
As at 2011, Apple held a 70% global market share in MP3 players, and to date more than 400m iPods have been sold out.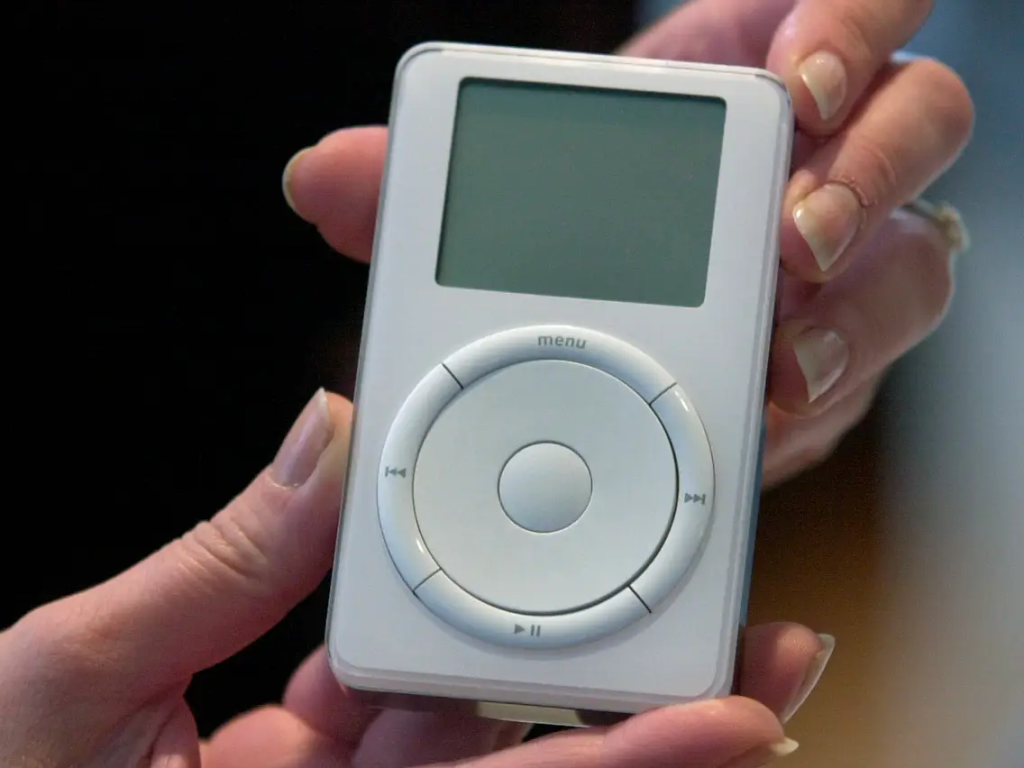 In a statement announcing the discontinue use of the device, Greg Joswiak, Apple's senior vice-president of worldwide marketing, said the "spirit of iPod lives on".
"Music has always been part of our core at Apple, and bringing it to hundreds of millions of users in the way iPod did impacted more than just the music industry – it also redefined how music is discovered, listened to, and shared," he said.
"Today, the spirit of iPod lives on", he said. "We've integrated an incredible music experience across all of our products, from the iPhone to the Apple Watch to HomePod mini, and across Mac, iPad, and Apple TV. And Apple Music delivers industry-leading sound quality with support for spatial audio – there's no better way to enjoy, discover, and experience music".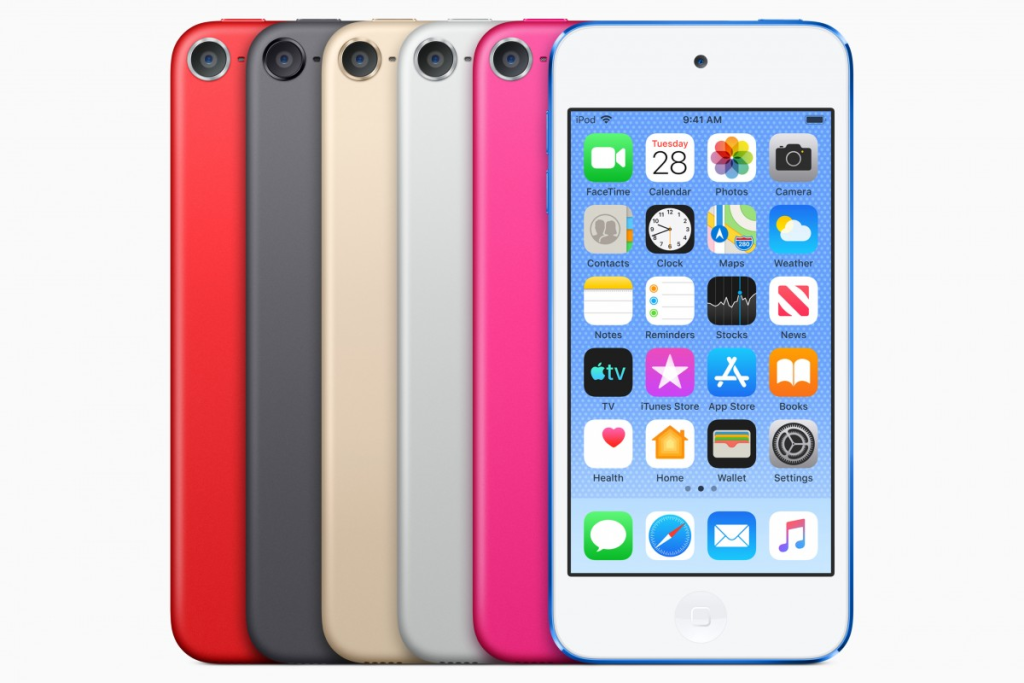 When Spotify arrived and one could stream music, then we knew a big change had arrived. That after Apple Music followed and suddenly one didn't need to put all their music onto a device to access it most of the time.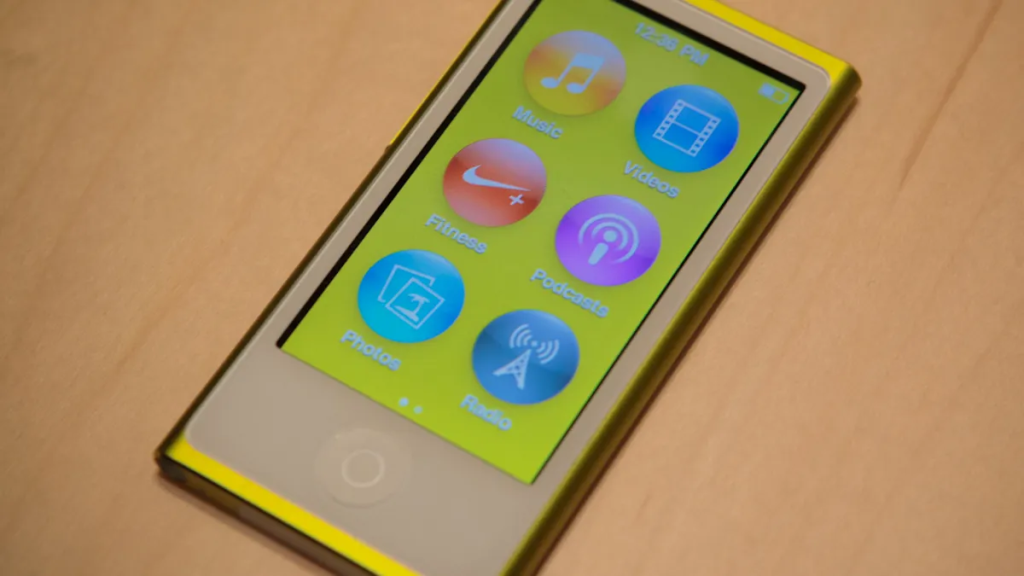 And now streaming services have up to 79 million tracks, and basically there's no portable device in the world that can store much more than a fraction of that.
Well the iPod touch does most of the things an iPhone can, However, it's hard to get away from the idea that came with its launch, and that it is all about music.