The Pandora Papers, published on Sunday unlocks the financial deals of the secrets of politicians, billionaires and criminals. Its a global leak of nearly 12 million documents.
The gloomy world of offshore finance is again exposed by the International Consortium of Investigative Journalists (ICIJ), a Washington-based group.
The investigation is one of the biggest ever conducted by journalists that seek to expose the most deals of political power and secretive offshore finances.
The documents named 330 politicians from 90 countries, including celebrities, sports stars, judges, tax officials and the world's richest people.
The 12 million documents exposes the murky financial records of heads of state including 35 current and former country leaders, wealthy business figures and celebrities ICIJ over the past two years, and passed onto 150 media organizations, including the Australian Financial Review.
The Pandora papers leaks includes Jordan's King Abdullah II, Czech Prime Minister Andrej Babis and Kenyan President Uhuru Kenyatta.
The documents actually span five decades, with most created between 1996 and 2020.
Who is the ICIJ?
The International Consortium of Investigative Journalists (ICIJ) including international media partners , is a Washington-based group, founded in 2007.
They found that the documents were linked to more than 330 politicians and public officials, including 35 current and former national leaders, in more than 90 countries and territories.
The ICIJ wrote on its website after the publication, "the records include information about the dealings of nearly three times as many current and former country leaders as any previous leak of documents from offshore havens," .
What are these Offshore Companies and are they Illegal?
While there are legitimate uses for offshore companies, the investigation is a timely reminder that there is often one set of rules for the global elite and another for everybody else.
People with business dealings across multiple countries often set up offshore companies in tax havens to get huge profits to avoid being taxed twice. But it becomes illegal if the profits are not declared in the various individual's home country.
There are 14 offshore service providers that operate from Anguilla, Belize, Singapore, Switzerland, Panama, Barbados, Cyprus, the United Arab Emirates, the Bahamas, the British Virgin Islands, the Seychelles and Vietnam.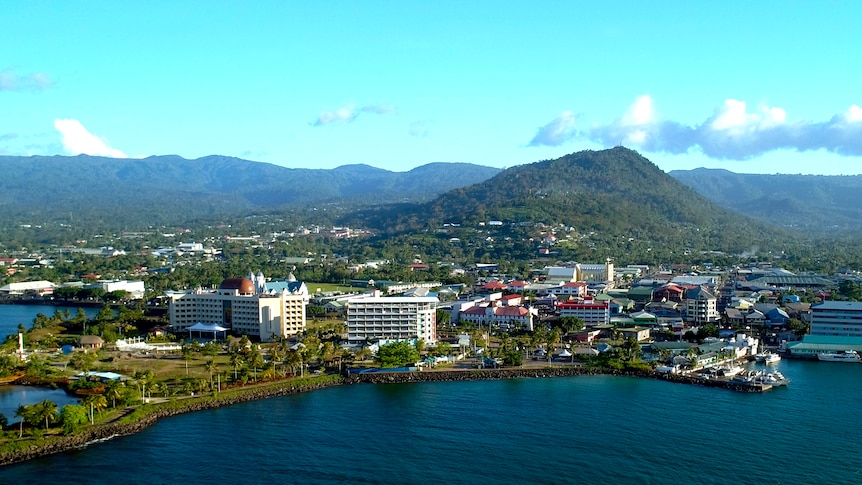 Although experts say it can give cover to illicit money flows, enabling bribery, money laundering, tax evasion, terrorism financing and human trafficking and other human rights abuses, etc.
The ICIJ besides leaking the secret financial dealing of the many world political leaders and celebrities, the investigation make projections into the offshore system actually.
What big names are in The Pandora papers?
The documents mentions 330 Politian's from 90 countries. It mentions names like
The King of Jordan Abdullah II: He spent $130 million on properties in the UK and US through secretly-owned companies.
The Czech prime minister Babis: He failed to declare an offshore investment company used to purchase two French villas for around $23 million.
Kenyan president Uhuru Kenyatta's: He and his family secretly owned a network of offshore companies for decades.
Just as politicians, Celebrities exposed included Colombian singer Shakira, German supermodel Claudia Schiffer and former Indian cricket captain Sachin Tendulkar.
There haven't been leaks this big, however, the Pandora Papers are the latest in a series of mass ICIJ leaks of financial documents. There were LuxLeaks in 2014, to the 2016 Panama Papers, followed by the Paradise Papers in 2017 and FinCen files in 2020.
ICIJ director Gerard Ryle says the Pandora Papers shows that some international leaders who could gear up offshore tax avoidance have involved themselves in moving money and assets beyond the reach of tax and law enforcement authorities as their citizens continue to struggle.
Ryle said "I think what we're seeing here is a lot of hypocrisy."
"We're now seeing the very people who could end the system themselves benefiting from it," he said.
"I think what it shows really is that there is a shadow economy, a shadow world out there that we are not aware of, and that this is a world that is enriching the people who are already rich," he added.
All though the source of the documents hasn't been revealed, but the public is to see where and how dirty money is really flowing.