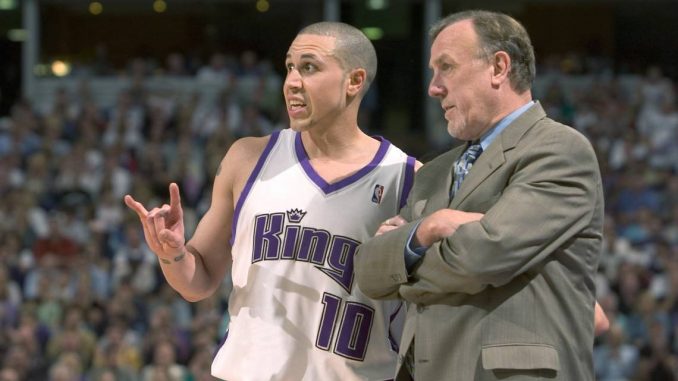 The Sacramento Kings secured a 141-137 win over the Minnesota Timberwolves in a high-scoring game on Monday night. The Kings started strong, with De'Aaron Fox leading the way and scoring 30 points in the first half. However, the Timberwolves fought back in the third quarter, outscoring the Kings 41-28 and taking a lead going into the fourth quarter.
The fourth quarter was a back-and-forth battle, with both teams trading baskets and the lead changing hands multiple times. In the end, it was the Kings who came out on top, thanks to clutch performances from Fox, Buddy Hield, and Harrison Barnes. Fox finished the game with a career-high 43 points, while Hield added 25 points and Barnes had 22 points and 10 rebounds.
The win was a much-needed boost for the Kings, who had lost six of their previous seven games. With the victory, they improved to 14-22 on the season and moved into 12th place in the Western Conference standings.
The Timberwolves, on the other hand, dropped to 8-30 and remain at the bottom of the conference. Despite the loss, they had several standout performances, including Karl-Anthony Towns' 26 points and 11 rebounds and Anthony Edwards' 24 points.
Overall, it was an exciting and entertaining game for both teams and their fans, with plenty of scoring and drama throughout.