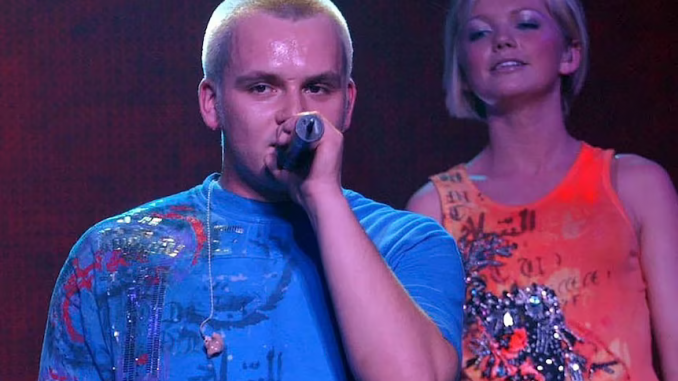 Paul Cattermole, a former member of the popular British pop group S Club 7, has passed away at the age of 46. The news of his death was confirmed by his family on Friday.
Cattermole joined S Club 7 in 1999 and became an instant hit with fans worldwide. The group had several chart-topping hits, including "Bring It All Back," "Never Had a Dream Come True," and "Don't Stop Movin'."
After leaving S Club 7 in 2002, Cattermole continued his music career and also appeared in various television shows. In recent years, he had been performing solo gigs and had recently announced plans to release new music.
Cattermole's family has not disclosed the cause of his death, but fans around the world have been paying tribute to the singer on social media.