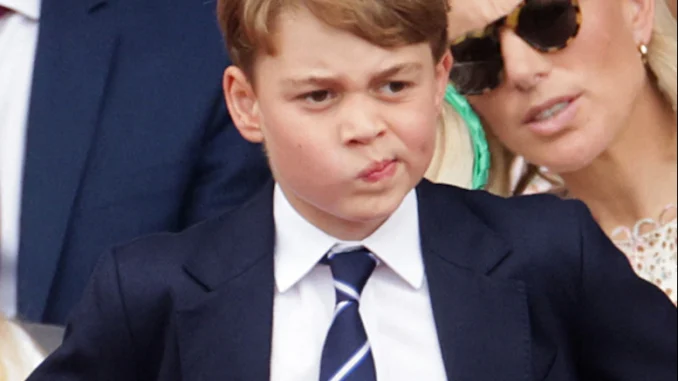 It's official! Prince George will be a key player in King Charles III's coronation. The young prince has been given the honor of carrying the ceremonial sword at the highly anticipated event.
According to sources, the decision was made by King Charles III himself, who believes that it's important to involve the younger generation in royal traditions. Prince George is said to be thrilled with the role, and has been practicing for weeks to ensure that he carries out his duties flawlessly.
The coronation is set to take place in Westminster Abbey later this year, and will mark the beginning of King Charles III's reign. The event is expected to attract thousands of people from around the world, with many tuning in to watch it live on television.
While details of the ceremony are being kept under wraps, insiders say that it will be a grand affair, with all the pomp and pageantry that the British monarchy is known for. King Charles III is said to be determined to make his coronation a memorable event, one that will be talked about for years to come.
As for Prince George, his role in the ceremony is just the beginning of what promises to be a lifetime of royal duties. The young prince has already shown himself to be a natural in the spotlight, and is widely expected to follow in his father's footsteps by becoming a leading figure in the monarchy.