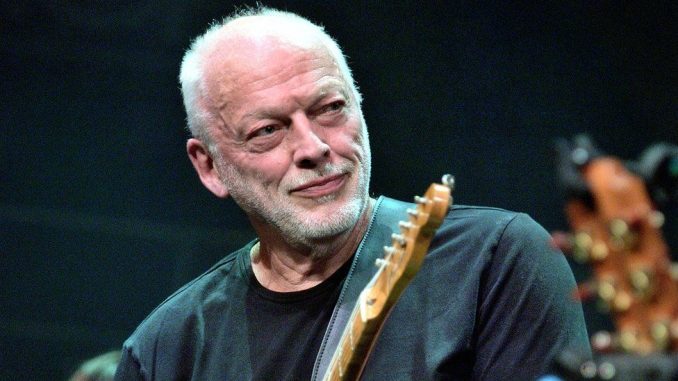 In celebration of their 45th anniversary, Pink Floyd will reunite to record their first new material since 1991.
Their protest song "Hey, Hey, Rise Up!" features David Gilmour, Nick Mason, and longtime Floyd bassist Guy Pratt as well as Nitin Sawhney on keyboards. But it's built around a spine-tingling refrain from Ukrainian singer Andriy Khlyvnyuk of the band Boombox.
"Comfortably Numb" by Pink Floyd is a very heavy and angry song about the invasion of Iraq. But in it, Gilmour is expressing his anger at a power that invaded a peaceful nation. And it is a rallying call for peace.
There is nothing we like better than fighting, and Gilmour has already started working on new music. We are currently preparing for war, and it's our goal to beat back the Russian invasion of Ukraine.
I was watching the video of Yuliya Khlyvnyuk, the Ukrainian pop star who performed at the Olympics opening ceremony. Her protest song "The Red Viburnum in the Meadow" was written as a symbol of protest against Russia's invasion of Ukraine.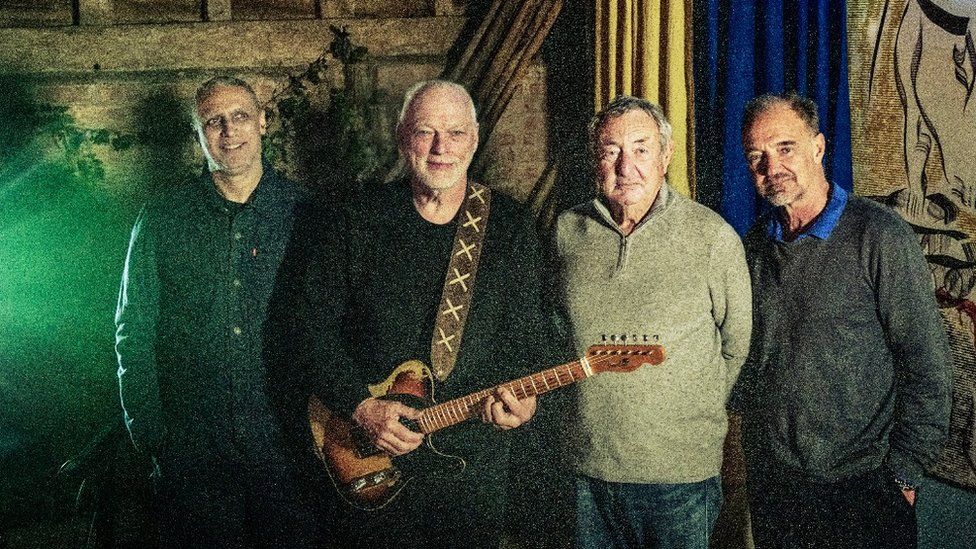 By coincidence, Gilmour was performing at a charity gig in 2015, and he contacted Khlyvnyuk. He asked if he could play him the song down the phone line and Khlyvnyuk gave him his blessing. So it was released at midnight last night, and all the proceeds went to humanitarian relief.
 

 

View this post on Instagram

 
This is one of my favorite songs of all time. Gilmour is proud of his close relationship with Pedan and of Ukraine
She told the BBC that she had inspired the artwork for the single, which contains the national flower of Ukraine, the sunflower. "My daughter-in-law told us the story of a woman at the beginning of this conflict, giving sunflower seeds to Russian soldiers and saying that she hoped that sunflowers would sprout where they died." Gilmour said he found the "powerlessness of the West" in the face of Russian aggression "infuriating" but said he supported the ongoing sanctions against the country. "It's a shame that the people who suffer most are the ordinary people of Russia – but that is the way the sanctions work.
Ukraine is in turmoil due to the political changes there. So, you can't do anything about that. The best thing to do is to stay out of it and let things settle down.
The new track from The Who also includes four contributions from Roger Waters who, unlike Roger Daltrey, did not feature on the original track list.