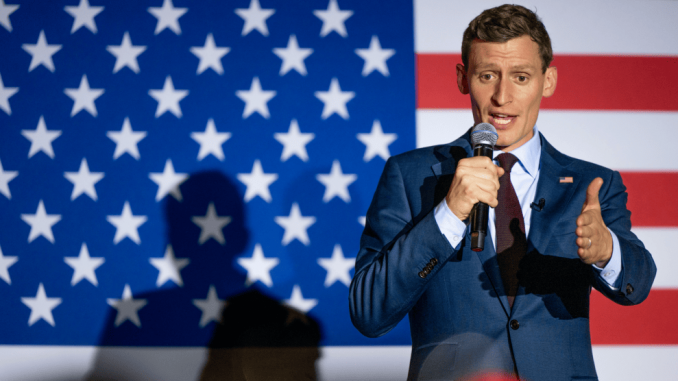 Peter Thiel, the billionaire tech entrepreneur and prominent conservative, has donated millions of dollars to a new political campaign aimed at winning the culture war in the run-up to the 2024 US presidential election.
The campaign, led by Blake Masters, a protégé of Thiel's and former COO of Thiel's venture capital firm, aims to push back against what they see as the excesses of progressive culture.
The campaign, called "Building the Republic," plans to use the funds to support candidates who are aligned with their values and to launch a media blitz that will promote their ideas.
The group's website states that they believe "the future of our country depends on our ability to resist the radical left's efforts to undermine our values and traditions."
Thiel, a prominent supporter of former President Donald Trump, has been a vocal critic of what he sees as the dominance of progressive values in American culture.
He has previously donated to conservative causes and candidates, including Trump's 2016 campaign.
The donations to "Building the Republic" are part of a broader push by Thiel to influence the 2024 election.
He has reportedly been meeting with potential candidates and donors to discuss strategies for winning the election and advancing his conservative agenda.
Critics of Thiel's campaign argue that it is divisive and will only serve to further polarize an already deeply divided country.
They point out that the issues at the heart of the culture war, such as race and gender, are complex and require nuanced solutions, rather than simple slogans and sound bites.
Despite the criticism, Thiel and Masters have vowed to press ahead with their campaign. They believe that their message resonates with a significant portion of the American public, and that the culture war is a key battleground in the fight for the future of the country.