PM Benjamin Netanyahu likely to secure a fifth term record after almost complete results from the nation's election suggests a new right-wing coalition.
As at Wednesday morning, early results showed a tight election race with his main rival.
Netanyahu's right-wing Likud party appear neck and neck with the centrist Blue and White party led by Benny Gantz, with more than 90% of votes counted.
In a historic fifth term "hope" victory as Israel's prime minister, Benjamin Netanyahu on Wednesday, with close-to-complete unofficial election results giving his right-wing Likud and other nationalist and religious parties a solid majority in parliament.
With final results expected Thursday, the Likud party is expected to finish with a similar number of seats as ex-military chief Benny Gantz's centrist Blue and White alliance.
Though facing corruption allegations, Netanyahu's victory would make him Israel's longest-ever serving leader, surpassing David Ben-Gurion the first prime minister the nation had.
Netanyahu has denied the allegations of corruption against him. He said he was a victim of a political "witch hunt" made to influence the election.
With coalition needed to form his government, Netanyahu looks forward to the other parties for a successful fifth term.
"I want to make it clear, it will be a right-wing government, but I intend to be the prime minister of all Israeli citizens, right or left, Jews and non-Jews alike," he said
Netanyahu's early Wednesday told supporters "I was very moved that the nation of Israel once again entrusted me for the fifth time, and with an even greater trust."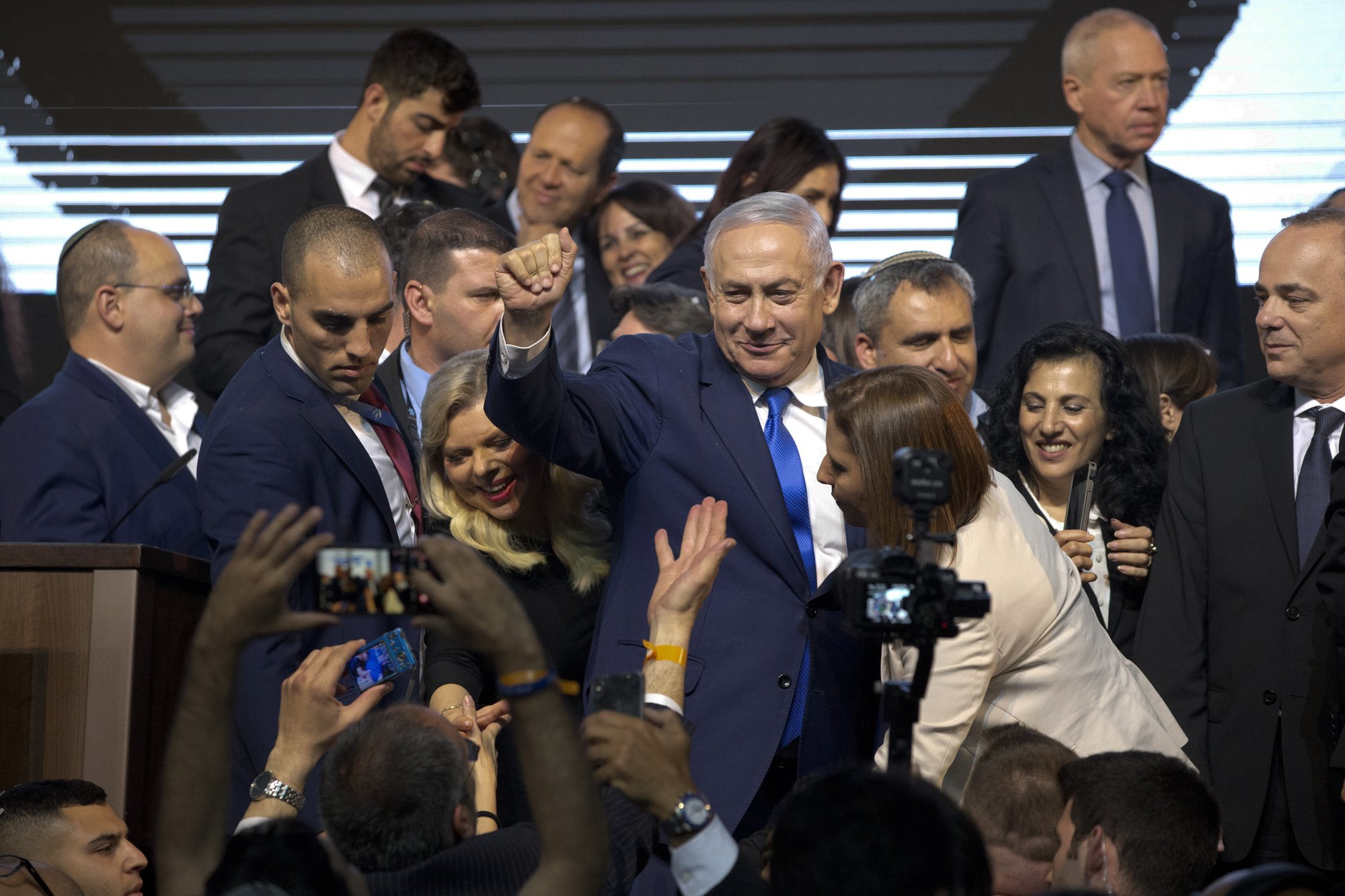 Meanwhile, Benny Gantz on the other hand, said the election had one clear winner and that he, not Netanyahu, should be called on to form the next government.
With almost and not all of the vote counted, Likud and its traditional political allies were in command of a majority in parliament. While other small parties were still trying to fight for their survival, so the final makeup of the next parliament has yet to be decided.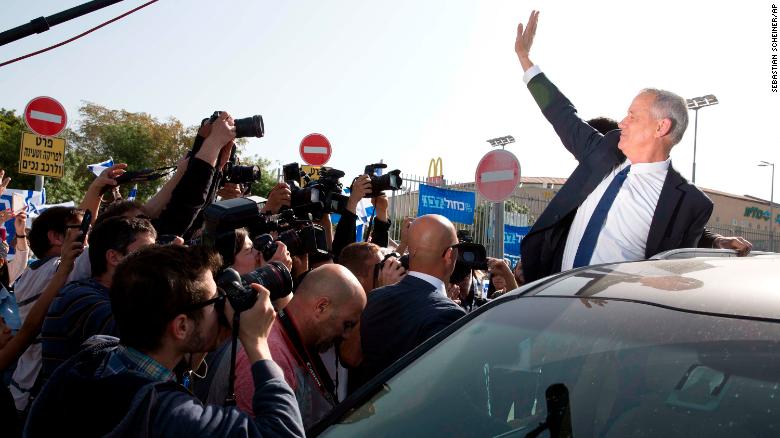 Ganz together with others formed the Blue and White party to oppose Netanyahu to retake Israel from Prime Minister Netanyahu.