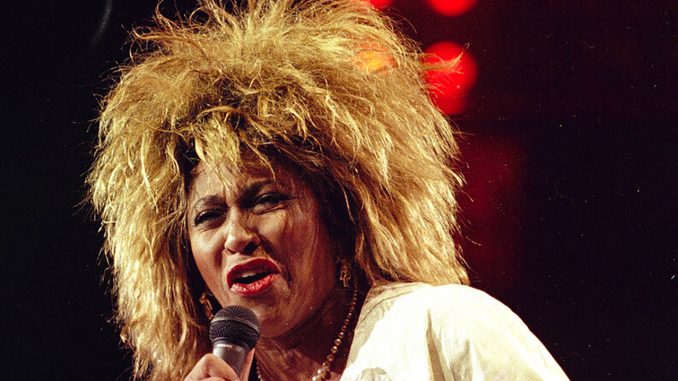 The world of music has been left reeling with the news that one of its most iconic stars, Tina Turner, has passed away at the age of 83.
Tina Turner was born Anna Mae Bullock in 1939 in Nutbush, Tennessee, and rose to prominence in the 1960s as part of the duo 'Ike & Tina Turner'.
The duo had a string of hit songs, including 'River Deep, Mountain High' and 'Nutbush City Limits', and had a brief but successful career.
Turner then embarked on a solo career in the late 1970s and early 1980s, which saw her become one of the most successful female artists in the world.
She released some of the most successful albums in history, including her album 'Private Dancer', which sold over 20 million copies worldwide.
Turner's career was not without its ups and downs. She suffered a number of personal setbacks, including a tumultuous relationship with Ike Turner, and faced numerous physical health issues, including cancer, stroke, and kidney failure.
Despite her struggles, Turner continued to inspire millions of fans around the world with her music and her message of resilience and strength.
On May 24th 2021, the world was saddened to hear of Turner's passing at the age of 83. Her legacy as one of the most influential female artists of the 20th century will live on.