Mary Wilson Wilson died Monday night at her home in Las Vegas…
Mary Wilson, a founding member of 'The Supremes', died Monday at her home in Las Vegas at the age of 76, her publicist Jay Schwartz said in a statement.
Wilson "passed away suddenly this evening," a statement from her longtime friend and publicist.
Wilson grew up in a housing project in Detroit, and she was a member of the singing group so popular in Motown, known mostly for hits like "Stop! In the Name of Love" and "Back in My Arms Again."
Berry Gordy, founder of the Motown record label, in a statement, said "the Supremes were always known as the 'sweethearts of Motown,'" he added that "Mary, along with Diana Ross and Florence Ballard, came to Motown in the early 1960s. After an unprecedented string of No. 1 hits, television and nightclub bookings, they opened doors for themselves, the other Motown acts, and many, many others… She was a trailblazer, a diva and will be deeply missed."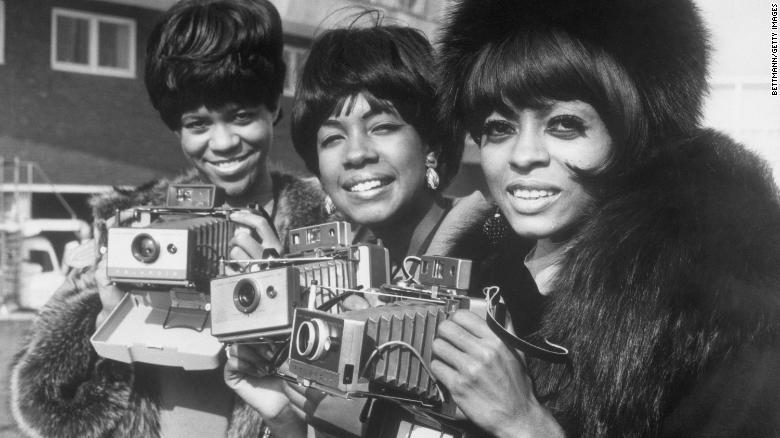 No cause of death was said in the statement released by Schwartz.
She is survived by her daughter, son, several grandchildren, a sister and brother.
Funeral Services will be private due to the Covid-19 pandemic, but a celebration of her life will take place later this year, Wilson's representatives said.
Her Career
She started from 'The Primattes' then 'The Supreme'. The group was very successful and popular with many hit songs.
In the statement released it said the groups influence was helpful to black artists… it said "their influence not only carries on in contemporary R&B, soul and pop, they also helped pave the way for mainstream success by Black artists across all genres".
In 2018, Billboard celebrated the 60th anniversary of Motown with a list of "The Hot 100's Top Artists of All Time," and listed The Supremes at number 16, the statement released.
Wilson continued to stay busy with music and entertainment till her demise, latest she announced over the weekend in a YouTube video that a new album will soon be released, "hopefully," she said.
In 2018, she appeared on the show "Dancing with the Stars."
She was not only a singer, Schwartz noted. She became a bestselling author, motivational speaker, businesswoman, and US Cultural Ambassador.
"Wilson used her fame and flair to promote a diversity of humanitarian efforts including ending hunger, raising HIV/AIDS awareness and encouraging world peace," the statement said.