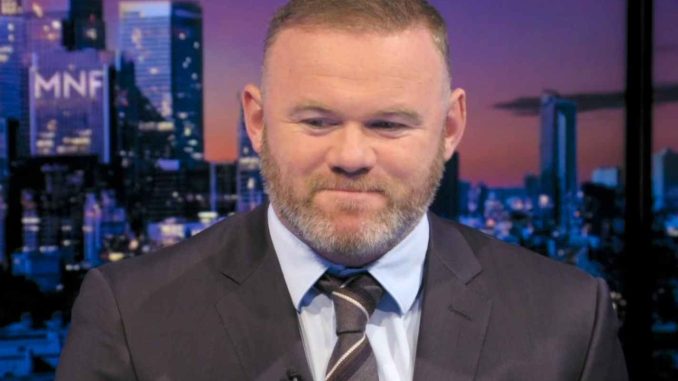 Rooney thinks that Manchester United are a team of individuals. It's been a disappointing season for Rooney's old side, with United now facing a battle to finish in the top four ahead of their rivals Tottenham, Arsenal and West Ham.
After Arsenal's 1-4 defeat against Crystal Palace on Monday night, Chelsea are now out of the title race for good while giving hope to the Red Devils they could still finish fourth.
Arsenal and Tottenham are tied for first place in the English Premier League with Arsenal holding a two-point lead. Mikel Arteta's men also have another game in hand.
When former England star Wayne Rooney appeared on Sky Sports show Monday Night Football, he outlined his views on the current squad and assessed their top-four chances.
Rooney said on the show this season at Manchester United was not a "fairytale" story, despite starting well. "We have a lot of work to do," he said. "We need to be better than we were last season.
Erik Ten Hag is the best coach to lead Ajax in the next decade.
Rooney said that "It has been strange. If I'm being honest, I have been to a few of the games and it looks like a team of individuals.
"If one makes a mistake, then it makes it more difficult for the team. They are going through a tough time at the club and the one thing that I want is for them to get the manager situation sorted as soon as possible."
He said that the the fourth place is a position nobody wants.
"It's almost like no-one wants that fourth place. That's the inconsistency of the teams below. Manchester City and Liverpool. They have set the marker and they are two incredible teams. They are performing every week and the teams below are a little bit inconsistent and that is show by the league position," he said.