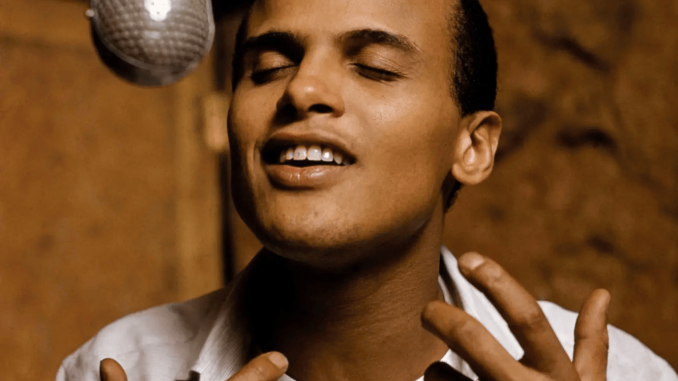 Harry Belafonte, the iconic musician and civil rights activist, passed away at the age of 96. Belafonte, known for his groundbreaking contributions to music and his unwavering dedication to social justice, leaves behind a legacy that has inspired generations.
Born in Harlem, New York, in 1927, Belafonte rose to fame in the 1950s with hits like "Banana Boat (Day-O)" and "Jump in the Line." He used his platform to advocate for civil rights, human rights, and equality, becoming a prominent figure in the civil rights movement and using his music to raise awareness about social issues.
Belafonte's activism was a central part of his life, and he was deeply involved in the fight for civil rights alongside other prominent activists like Martin Luther King Jr. and Sidney Poitier. He marched with Dr. King, participated in voter registration drives, and used his celebrity status to shed light on racial injustice and discrimination.
Belafonte's passion for social justice extended beyond the United States, as he also used his platform to advocate for global causes such as ending apartheid in South Africa and supporting the anti-apartheid movement.
In addition to his activism, Belafonte's music career was illustrious. He released numerous albums, performed on Broadway, and appeared in films.
His soulful voice and unique blend of calypso, folk, and jazz music captivated audiences around the world. Belafonte's music transcended cultural boundaries and made him a trailblazer in the music industry.
Belafonte's impact went beyond his music and activism. He was a trailblazer in the entertainment industry, breaking down racial barriers and paving the way for future generations of artists of color.
He was the first African American to win an Emmy for his TV special "Tonight with Belafonte" in 1959, and he was also the first African American to win a Tony Award for his role in the Broadway musical "John Murray Anderson's Almanac." Belafonte's achievements and contributions to music, activism, and social justice have left an indelible mark on history.