The legendary Harrison Ford took center stage at the premiere of "Indiana Jones and the Dial of Destiny" in a thrilling continuation of the beloved adventure franchise. The star-studded event, held on May 18th, 2023, showcased the highly anticipated film that promises to captivate fans with its trademark blend of action, archaeology, and gripping storytelling.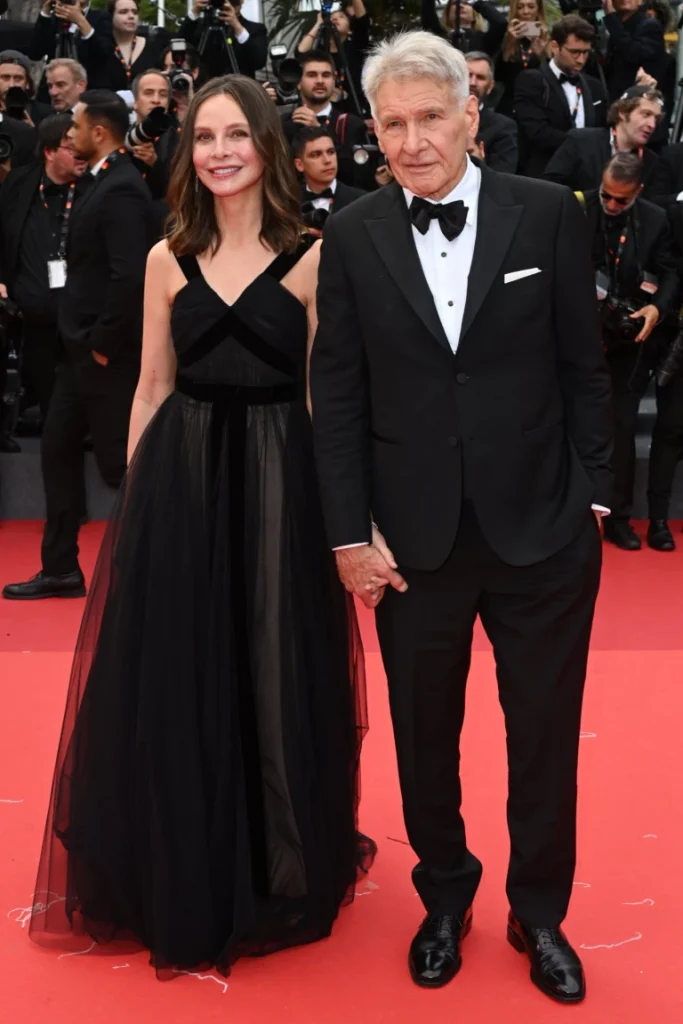 Harrison Ford, reprising his iconic role as Indiana Jones, leads an impressive cast that includes both familiar faces and new additions. Fans will be delighted to see the return of Marion Ravenwood, portrayed by Karen Allen, as well as the introduction of intriguing new characters portrayed by Phoebe Waller-Bridge and Mads Mikkelsen. The ensemble cast brings their talent and charisma to breathe life into the exciting world of Indiana Jones once again.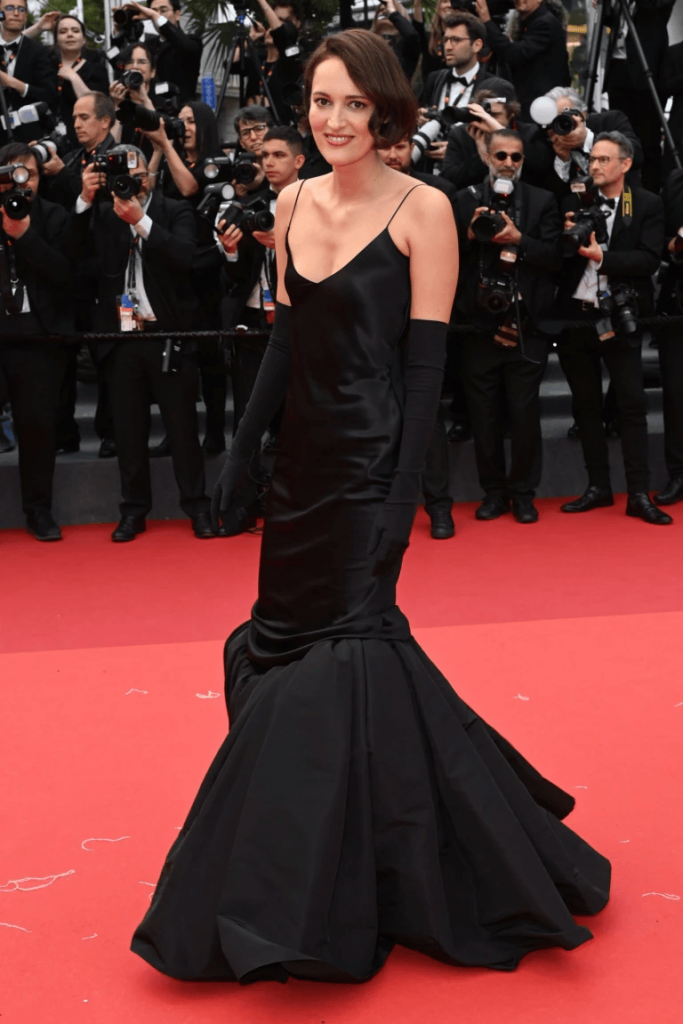 The premiere of "Indiana Jones and the Dial of Destiny" was a star-studded affair, with celebrities and fans alike eagerly awaiting the latest installment in the beloved franchise. The red carpet event was a showcase of glamour and excitement, as actors, directors, and industry insiders celebrated the enduring legacy of Indiana Jones.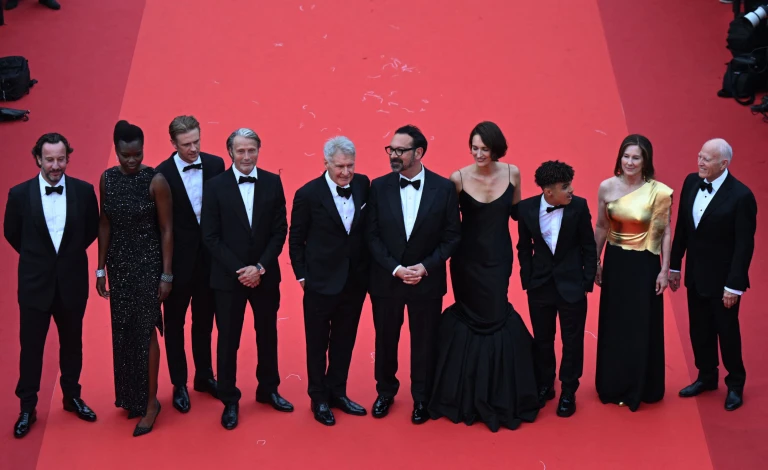 "Indiana Jones and the Dial of Destiny" promises to deliver a thrilling cinematic experience, combining heart-pounding action sequences with thought-provoking explorations of history and mythology. With its renowned blend of adventure, humor, and intrigue, the film is poised to captivate audiences and transport them into the world of Indiana Jones once more.