The Gloss Revolution happened at some point in early 2017, when everyone decided that a slick of high shine on lips was infinitely superior than a matte, or even nothing at all. Ever ahead of the beauty zeitgeist, it was just before this (at the end of 2016) that Glossier launched its first lip gloss, to rapturous welcome from its consumers, demonstrating their massive steer over the market and industry trends.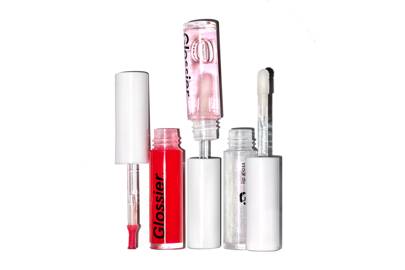 Now, they're launching two new shades of the bestselling clear gloss that has adorned so many of our lips: named simply Red and Holographic. Both as glossy and glassy as their clear counterpart, they glide on without feeling sticky, help infuse lips with moisture rather than drying them out (thank vitamin E and jojoba oil for that) and have a soft, fuzzy foot applicator that makes things easy.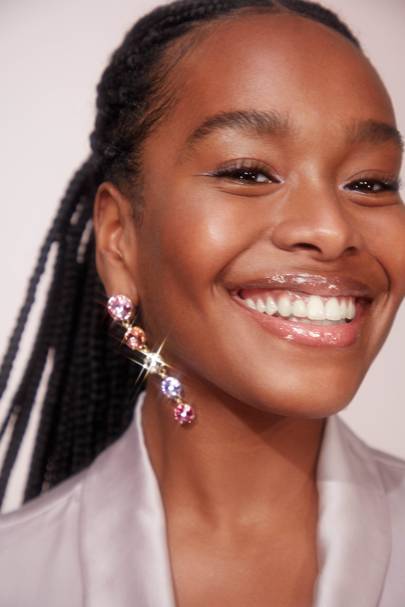 View this post on Instagram
Her makeup artist, Carl Ray, paired the gloss with the brand's Lidstar in Cub, an ultra-fine bronze shadow, which was another smash hit for the brand. The new glosses are hypoallergenic, paraben, alcohol and cruelty-free as well as being vegan. Plus, if it's good enough for Michelle, it's good enough for us.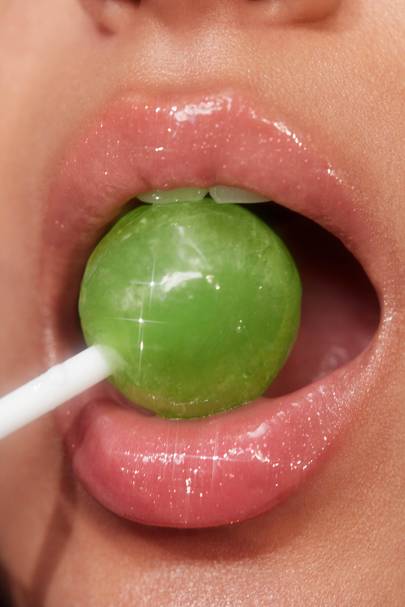 Glossier's new lip gloss shades are £11, available at Glossier.com.
Source
Author: HANNAH COATES