The NSW Independent Commission Against Corruption (ICAC) inquiry into Gladys Berejiklian has been adjourned to a date to be fixed after the former premier gave evidence for a second day.
Several secretly recorded phone calls between the former premier and her ex-boyfriend Daryl Maguire were played, as the corruption watchdog investigates whether Ms Berejiklian breached public trust due to the undeclared relationship with disgraced Wagga Wagga MP.
Ms Berejiklian has spoken to reporters after her interrogations by corruption investigators, telling the press she wants to move on with her life.
"It has been my honour and privilege to serve you in my role and public life … every decision I took was in the public's best interest," she told reporters after Monday's Independent Commission Against Corruption hearing.
"I don't want to say too much more than that at this stage … and now I intend to get on with my life and I want to thank everybody for their support."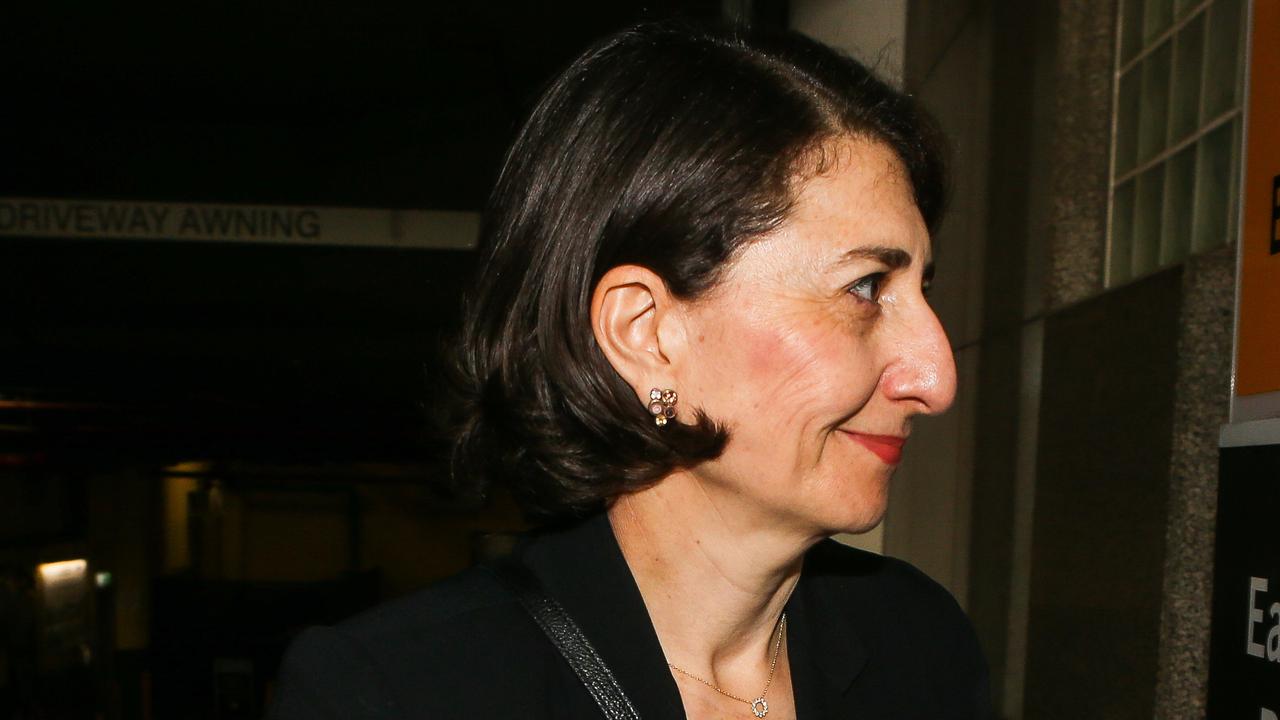 The ICAC is investigating whether she breached the public's trust in the course of her secret relationship with an MP colleague.
In the final moments of her ICAC interrogations, Ms Berejiklian denied an accusation of dishonesty levelled against her.
The imputation by a lawyer working for Ms Berejiklian's former chief of staff was that she was dishonest when she said she told her staffer in 2018 that she was still in a secret relationship with an MP colleague.
Ms Berejiklian insists she would have told Sarah Cruickshank she was still dating Daryl Maguire.
As she fronted the commission on Friday and again on Monday to give evidence about whether she had breached the public's trust through her undisclosed relationship with now disgraced MP Daryl Maguire, Berejiklian's demeanour said it all. She was defensive and even combative.
After the weekend break, Berejiklian returned even more resolute that she had done nothing wrong. She clearly irritated the Assistant Commissioner Ruth McColl SC with her behaviour.
Berejiklian repeatedly said she had "no knowledge" of Maguire doing anything untoward and didn't think she had any information about his business interests that could have helped the ICAC.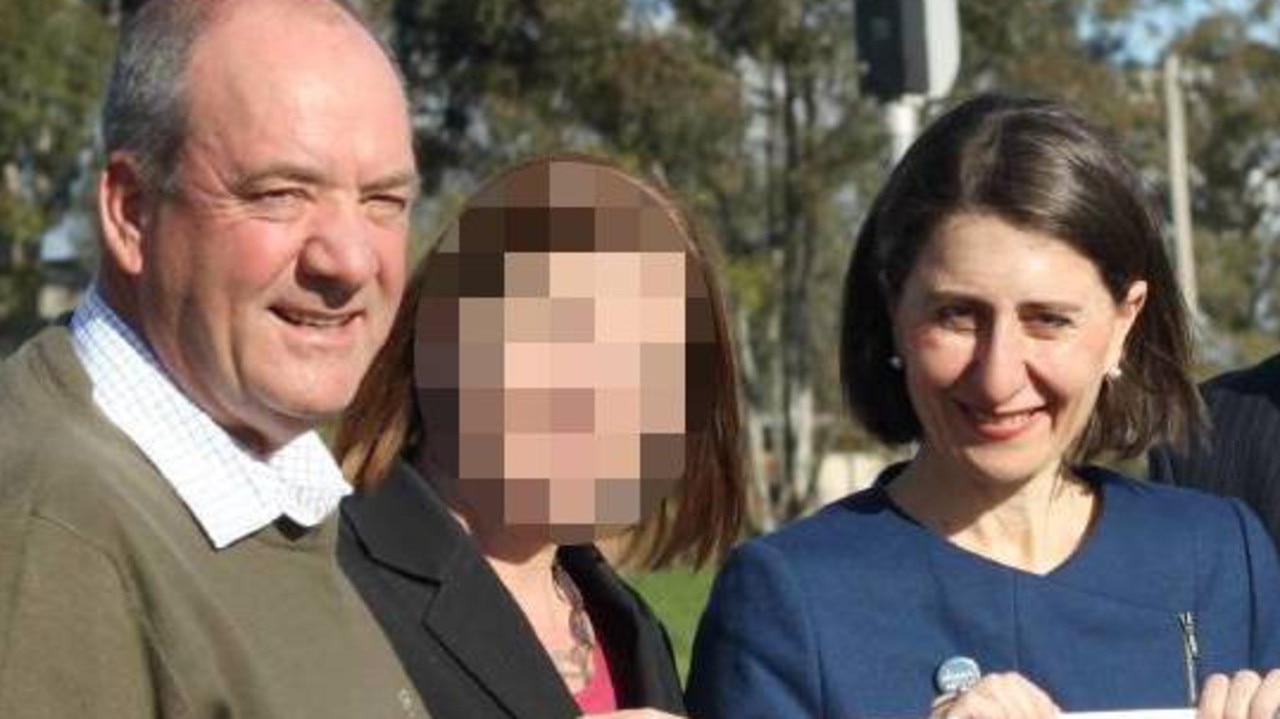 The commission has heard Ms Berejiklian's relationship with Maguire went on in some form from at least 2015 until August 2020.
Ms Berejiklian kept the relationship secret from almost everyone until she testified before the Independent Commission Against Corruption in October last year.
But Ms Cruickshank was one of a handful of people who were aware of the relationship before then.