Actor Dean Stockwell popularly known in Blue Velvet and Quantum Leap died on Sunday, November 7 at the age of 85.
Stockwell was known for a litany of acclaimed roles across film and TV, including David Lynch's 1984 adaptation of Dune.
According TMZ a representative for Stockwell said that the actor died peacefully in his sleep on the Sunday morning and of natural causes.
He was Born in Los Angeles, and he had become a major name while still in high school, starring in the anti-racism parable; The Boy With Green Hair in 1948 and alongside Errol Flynn in the 1950 adaptation of Rudyard Kipling's Kim.
He was born Robert Dean Stockwell and started out as a child actor, starring in several films – including The Green Years and Gentleman's Agreement – while under contract at Metro-Goldwyn-Mayer studio.
However, Stockwell found the transition to adulthood difficult and after dropping out of university he re-established his film career with a lead role in Compulsion, the 1959 crime film based on the Leopold and Loeb murder case, for which he won a best actor award at the Cannes film festival alongside co-stars Orson Welles and Bradford Dillman.
In the 1960s, Stockwell stepped back from the industry and became part of the subculture movement. However he returned to regular acting in the 1970s.
Stockwell built and enjoyed a long but successfully career spanning 70 years.
Nominations and Awards
His awards included a Golden Globe, for his part as a child actor in the 1947 film Gentleman's Agreement..
Stockwell gained an Oscar nomination for best supporting actor for his role as a mafia boss in the 1988 comedy Married to the Mob, where he said: "Some people might pooh-pooh it and say it didn't mean anything, but it does. It's really gratifying to get the recognition from your peers."
And in 1989, Stockwell also secured probably his most high-profile TV role alongside Scott Bakula in time travel series Quantum Leap, which ran until 1993, and for which he won three Emmy awards and a Golden Globe.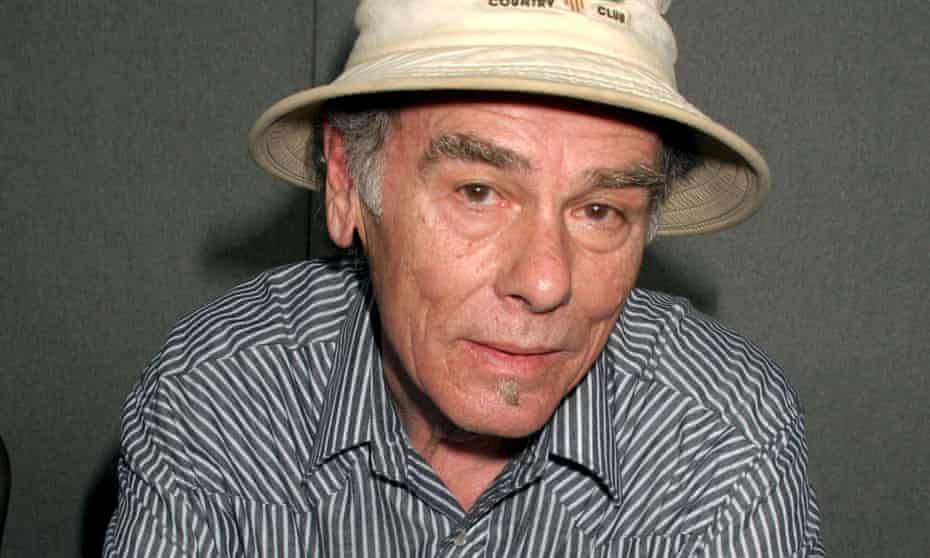 Tributes had poured in for the actor since the announcement of his passing.
Bilge Ebiri posted on Twitter: "R.I.P. Dean Stockwell, a great actor who never met a scene he couldn't steal."
R.I.P. Dean Stockwell, a great actor who never met a scene he couldn't steal. pic.twitter.com/5kGpWzSLo4

— Bilge Ebiri (@BilgeEbiri) November 9, 2021
Rick Burin also said: "Gutted that we've lost Dean Stockwell. A terrific kid star at MGM; a hottie holding his own vs Welles, Robards and Kate Hepburn; then – via Quantum Leap – an everyman, moral vacuum and weirdo for Wenders, Friedkin and Lynch."
He added that "he could steal films – or just fit perfectly. A legend."
Director Mark Huestis best described Stockwell as a "great, underrated" American actor.
In a tribute to Stockwell in Facebook, he said: "Throughout he demonstrated both his versatility and enormous sensitivity, vulnerability, and depth as an actor. I loved him. He will be missed."
Teresa Pearce, the former Erith and Thamesmead MP, wrote: 'Sad. I loved Quantum Leap. RIP Dean.'
sad. I loved Quantum Leap. RIP Dean.

Dean Stockwell: Tributes to Quantum Leap actor who has died age 85 https://t.co/sIfYBrSw93

— teresa pearce (@tpearce003) November 9, 2021
Stockwell was married twice: He first married actor Millie Perkins between 1960 and 1962, and then to Joy Marchenko from 1981 t0 2004, with whom he had two adorable children.