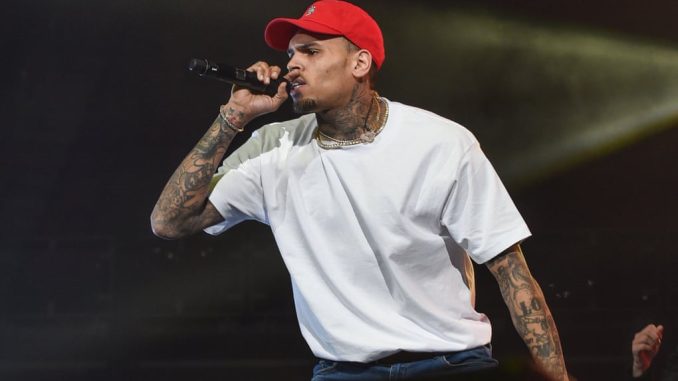 A woman is suing singer Chris Brown for $20m for allegedly drugging and raping her on a yacht docked at a property in Miami, Rolling Stone has reported.
According to suit, Rolling Stone said the woman went to the yacht and Chris allegedly offered her a drink in the kitchen, giving her a cup containing a mixed drink. They discussed her music career and "Brown offered her tips about starting a career in the music industry". He allegedly filled her cup for a second time, after which she became "disoriented, physically unstable, and started to fall in and out of sleep."
The suit claims Doe was then led down a corridor into a bedroom, where Brown closed the door and prevented her attempts to leave. According to the complaint, he then undressed and raped her, with Brown ejaculating inside of her and announcing "he was 'done.'" The next day, Brown demanded Doe take the emergency contraceptive, the suit alleges.
Chris Brown on Instagram responded to the lawsuit, saying, "I hope y'all see this pattern of 🧢 whenever I'm releasing music or projects, 'THEY' try to pull some real bullshit."
Brown, a major R&B figure of the 2000s, is due to release a new album, Breezy, later this year. This new album is the singers 10th and he has said he wants the music to "talk to women's soul".
Brown has faced quiet a number of charges of violence against women.