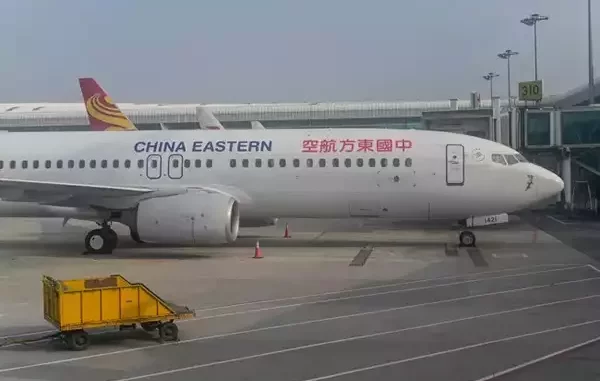 A China Eastern flight that crashed in March suggests someone in the cockpit intentionally downed the plane, from black box data recovered, the Wall Street Journal reported citing a preliminary assessment from United States officials.
On March 21, at the time was on its way from Kunming to Guangzhou when it dropped from altitude of 29,000 feet into a mountainside, killing all 132 people on board by the pilot or someone who had access to the cockpit. It was mainland China's worst aviation disaster in 28 years.
FlightRadar24 tracking data showed the aircraft cruising at 29,100ft at about 2.20pm. Around two minutes later it had plunged to just over 9,000ft and 20 seconds after that it had fallen to just 3,225ft. The data indicates a vertical quick descent of 31,000ft per minute or around 350 mph
The Journal quoted a person who is familiar with American officials' preliminary assessment as saying "The plane did what it was told to do by someone in the cockpit."
The pilots could not respond to calls made repeatedly from the air traffic controllers and nearby planes when the Boeing 737-800 was quickly going down, authorities mentioned.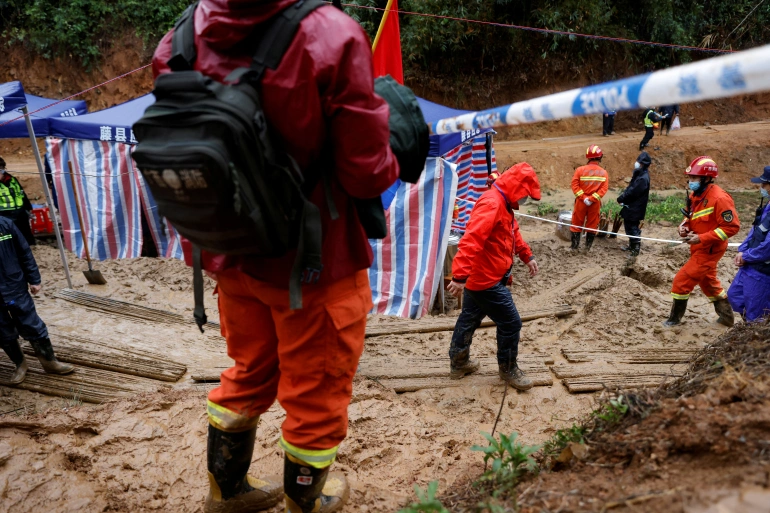 The pilot is suspected to have issued the command, however, investigators are not ruling out that anybody including a crew member or passenger could have entered the flight deck and taking over the controls.
The cockpit voice recorder totally got destroyed in the crash and it is unclear whether investigators have been able to retrieve any vital information to aid their work.
The crash prompted China Eastern to ground all its 737-800 Boeing planes – raising fears about the aerospace company's jet.
However, China's Civil Aviation Administration on April 11 said that in response to internet rumors of a deliberate crash, that the speculation had "gravely misled the public" and "interfered with the accident investigation work".
Boeing in their report said, investigators found no evidence of "anything abnormal," China's Civil Aviation Administration (CAAC) said in April.
In a statement, the CAAC said staff had met safety requirements before takeoff, the plane was not carrying dangerous goods and did not appear to have run into bad weather, although the agency said a full investigation could take two or more years.
Rumors circulated on China's internet about a copilot deliberately crashing the plane by early April, with some pointing to the CAAC's remarks on the mental health of aviation staff following the crash.
At a meeting on aviation safety on April 6, CAAC director Feng Zhenglin urged Communist Party officials at all levels to "stabilize the thoughts of their teams, make utmost efforts to solve employees' problems in their work, life and study, and ensure their physical and mental health."
"In particular, officials should do their best in the ideological work of pilots to lay a solid foundation for the front line to operate safely," Feng said.