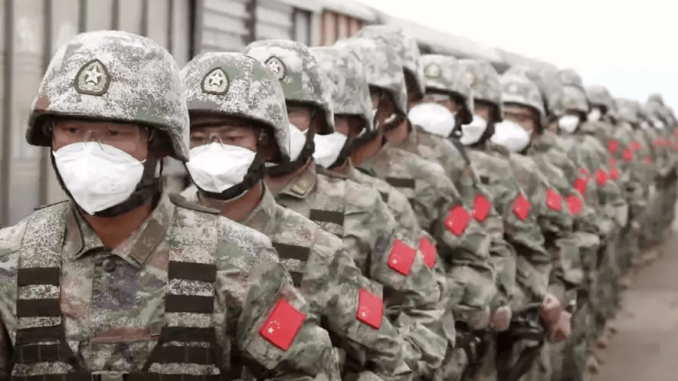 China has arrested stand-up comedian Li Haoshi for making a joke about the government. The incident occurred during a live-streamed comedy show on May 18th, 2023, when Li made a joke about the Chinese government's handling of a recent scandal.
The joke sparked outrage among viewers and authorities, leading to Li's arrest. Numerous news outlets have reported on the incident, emphasizing the tension between authorities and comedians in China.
This latest incident represents the growing tension between Chinese authorities and comedians in the country.
Recently, many comedians have used their platforms to make jokes about the government, sparking controversy and pushback from authorities. Li's arrest is the latest example of this tension, emphasizing the difficulty of expressing oneself freely in the country.