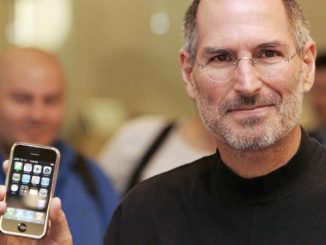 Apple is expected to unveil its iPhone 14 lineup on Wednesday. The event will take place at the company's Cupertino, ……Read On.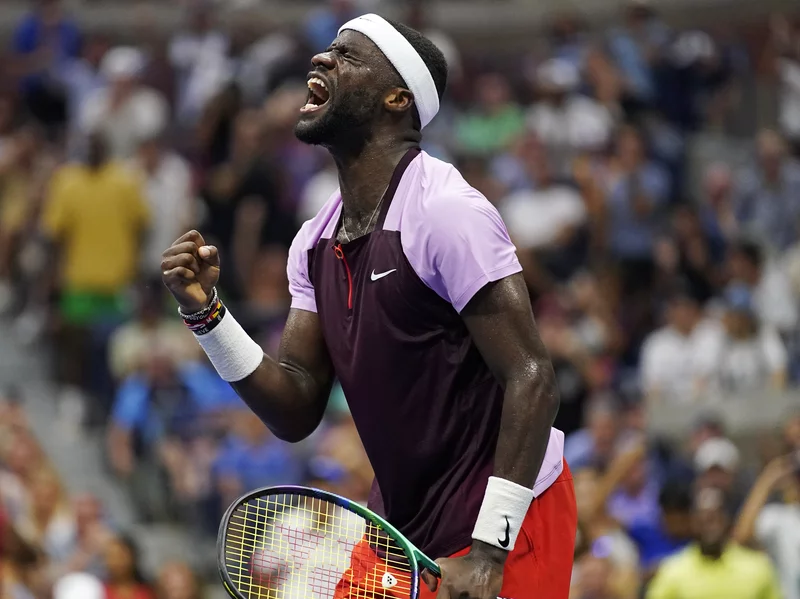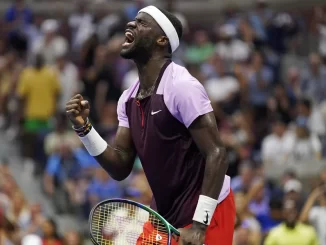 Frances Tiafoe reached the U.S. Open quarterfinals for the first time. He ended Rafael Nadal's 22-match Grand Slam winning streak. ……Read On.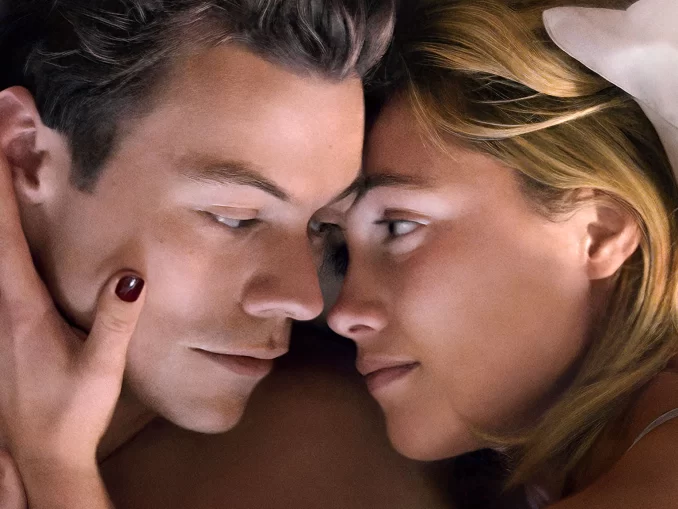 The men, all handsome, go off to work each morning, while the women, all pretty, look after the kids or ……Read On.